20 Best PPSSPP Games for Android in 2022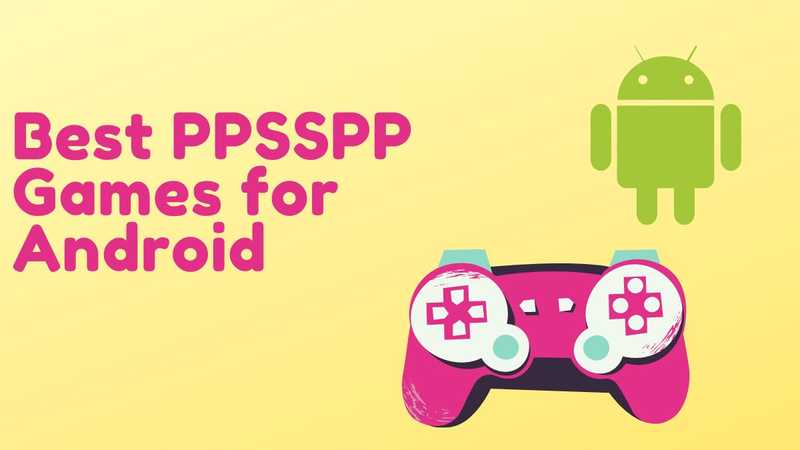 Looking for the best PPSSPP games for android.Then here is a curated list of 20 best PPSSPP games for android in 2022 that you should try.
Android is one of the best platforms for smartphones and no doubt is the most popular OS. One of the main reasons for its popularity is the level of customization it offers.
Gaming wise Android also has a lot of games available on the Play Store from popular titles like PUBG, Freefire, Asphalt, and many more.
But what if you could do more, like playing PSP games on Android. Here we are going to tell you how you can run PSP games on Android and also give you the list of the best PPSSPP games for Android with high graphics.
What is PPSSPP?
PPSSPP (PlayStation Portable Simulator Suitable for Playing Portably) is a free and open-source emulator developed by Henrik Rydgård for Windows, macOS, Linux, iOS, Android, Nintendo WiiU, Nintendo Switch, BlackBerry 10, MeeGo, Pandora, and Symbian.
The main purpose of this Project started by Henrik Rydgård was to allow users to play PSP games on any device. PPSSPP offers graphical features that are enhancements over the PSP's capabilities, such as higher screen resolutions, antialiasing, and support for shaders.
To play PPSSPP games on an Android device you need to first install the PPSSPP emulator and after that, you can download and play any PPSSPP game you like.
Downloading and Installing PPSSPP Emulator on Android
Downloading and installing the PPSSPP emulator on Android is quite simple and easy.
Search for the PPSSPP emulator on Play Store or go to their official website and download from there.
Downloading and Running PSP games on Android
PSP games are normally sold either as CDs or as downloadable content. To use them with PPSSPP, we first need to convert the files into "ISO file" or "CSO (Compressed ISO)".
You can use any ISO creator program to convert files to ISO.
Once you have the files in ISO format, follow the following steps to run the game on your Android device.
Install PPSSPP on your device (If not done already)
Connect the device to your PC and copy the ISO or CSO files you created over to your Android device.
Now start the PPSSPP emulator on your device and navigate to your new ISOs on the Games tab, then click the game, which now should show up with an icon.
Click on the game icon and it should start now.
If you are still unable to run games then head over to their forum page to find more information about the issue.
Best PPSSPP Games For Android 2022
1. God of War - Ghost of Sparta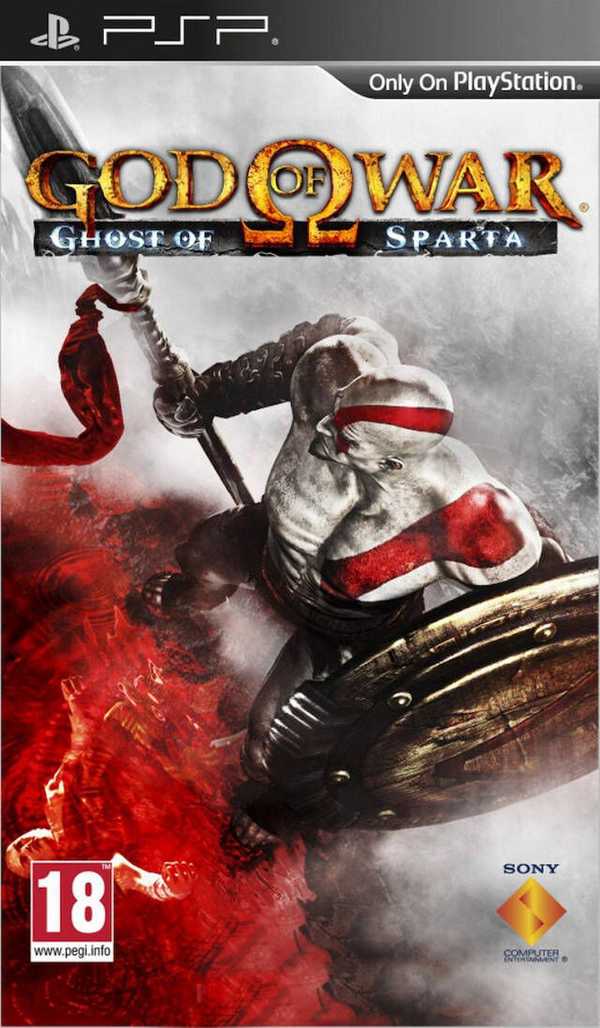 God of War: Ghost of Sparta is an action-adventure game developed by Ready at Dawn and published by Sony Computer Entertainment (SCE). The game is action-packed with a lot of blood and war. The game is the sixth installment in the God of War series.
You play the role of the protagonist Kratos, the God of War. The gameplay is similar to that of the previous installments.
2. POP Forgotten Sands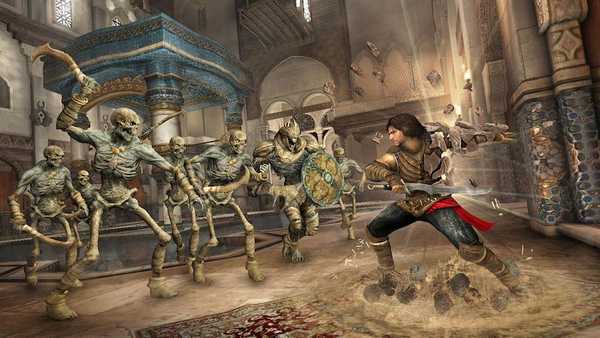 Prince of Persia: The Forgotten Sands produced by Ubisoft was released on May 18, 2010. The POP Forgotten sands return to the storyline established by its predecessors Prince of Persia: The Sands of Time and Prince of Persia: The two thrones.
In this game, you play as a Prince who is on a quest to see his brother. As you proceed through the game the Prince learns new powers enhancing the Prince's ability in battles and taking you closer and closer to your quest.
3. Tekken 6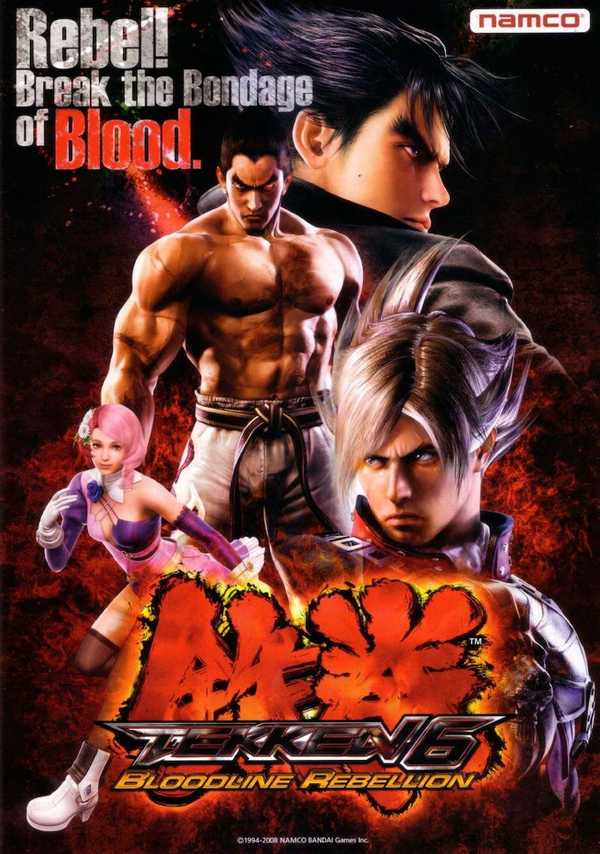 Tekken 6 is the seventh main installment in the Tekken franchise developed by Bandai Namco Games. Tekken 6 features bigger stages with more interactivity than its predecessors.
Tekken 6 introduces a new Rage system that increases the strength of the players when their health gets low.
Tekken 6 also has a new campaign mode where players can win items by completing missions and enhancing their character powers.
4. Dante's Inferno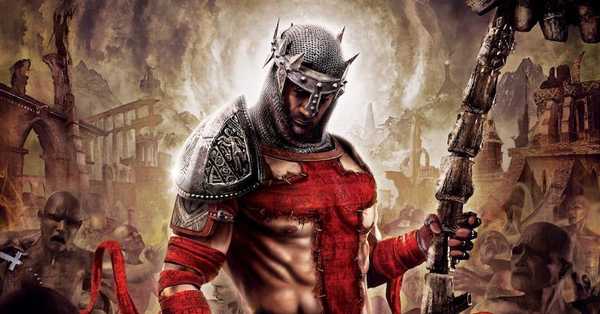 Dante's Inferno is another popular PSP title developed by Visceral Games and published by Electronic Arts.
In this game, you play the character of Dante as a Templar knight, who, guided by the spirit of the poet Virgil, needs to fight through the Nine Circles of Hell to rescue Beatrice from the clutches of Lucifer himself.
It is action and adventure-packed. You can either play as a single-player or multiplayer.
5. Ben 10 Ultimate Alien: Cosmic Destruction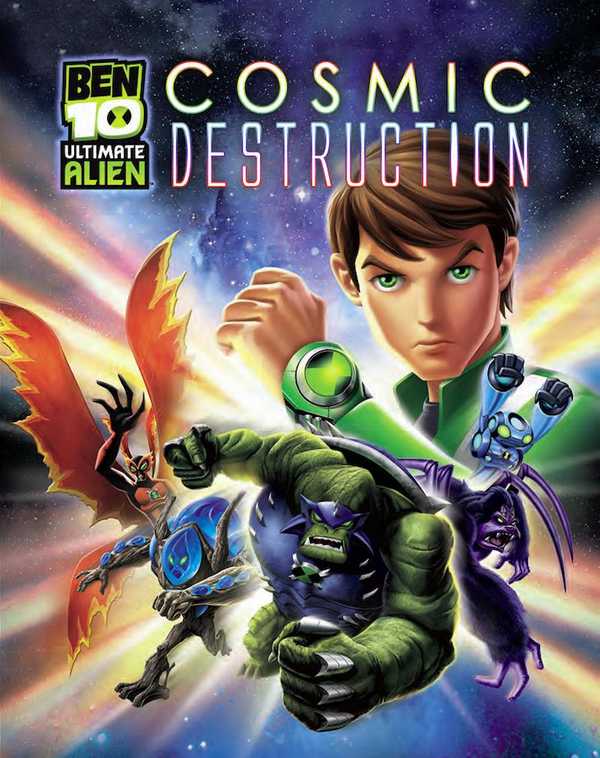 If you are a Ben10 fan then you definitely going to like this game. This video game is based on Ben 10: Ultimate alien and is the fifth game in the Ben 10 video games series.
Ben 10 Ultimate Alien introduces new alien heroes from the television series. The game also has new enhancements one of them being Quick switch allowing players to switch between alien forms faster than ever.
6. Grand Theft Auto: Vice city stories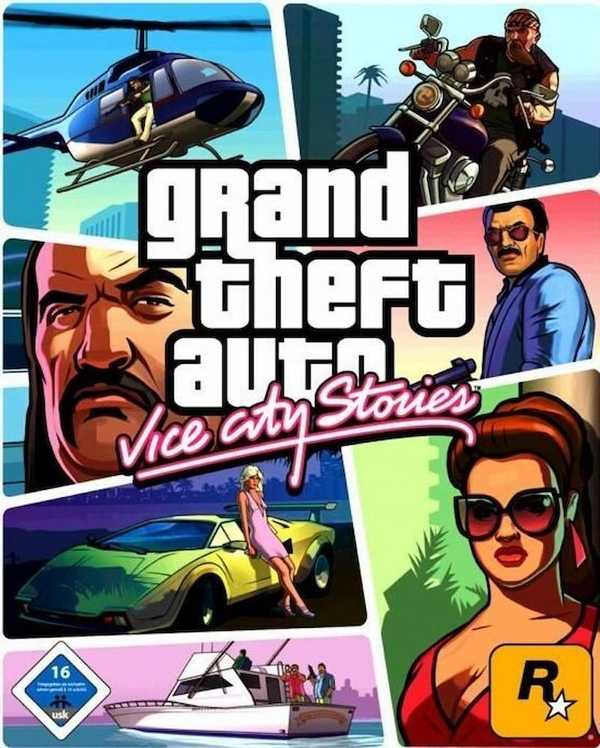 It is an action-adventure game published by Rockstar Games. This game is prequel to popular Grand Theft Auto: Vice City.
The game features a unique empire-building system wherein players take over businesses from rival organizations to expand their criminal syndicate and to increase their income and unlock additional rewards.
Also, the open non-linear environment allows the player to explore and choose how they wish to play the game.
7. G-Force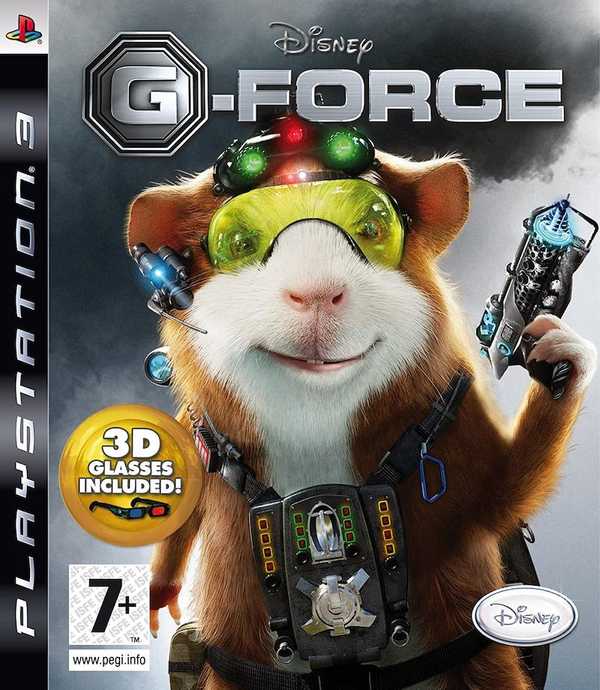 This game is based on the movie G-Force. The game is action-packed and is fun to play. In this game you play as a mouse trying to escape from the different locations including the production center and sewers.
8. Up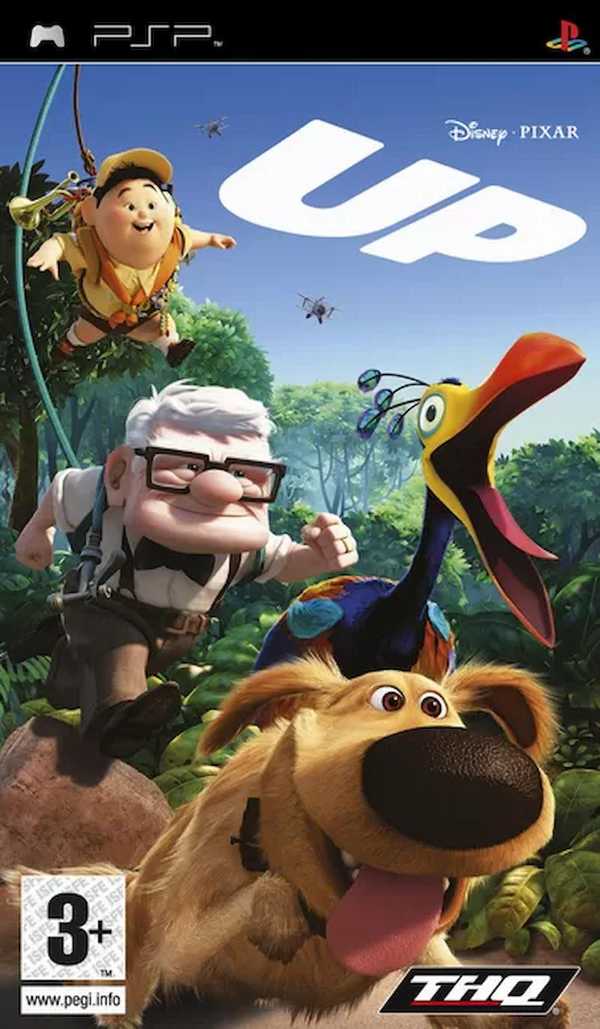 Up developed by Heavy Iron Studios and published by THQ is based on the popular Pixar film of the same name.
This game follows the same storyline as the original movie. In the game, you can switch between different characters to take advantage of their unique abilities.
The game can be played in a single or multiplayer mode wherein multiplayer mode features multiplayer aerial combat in addition to main story mode.
9. Dragon Ball Z: Tenkaichi Tag Team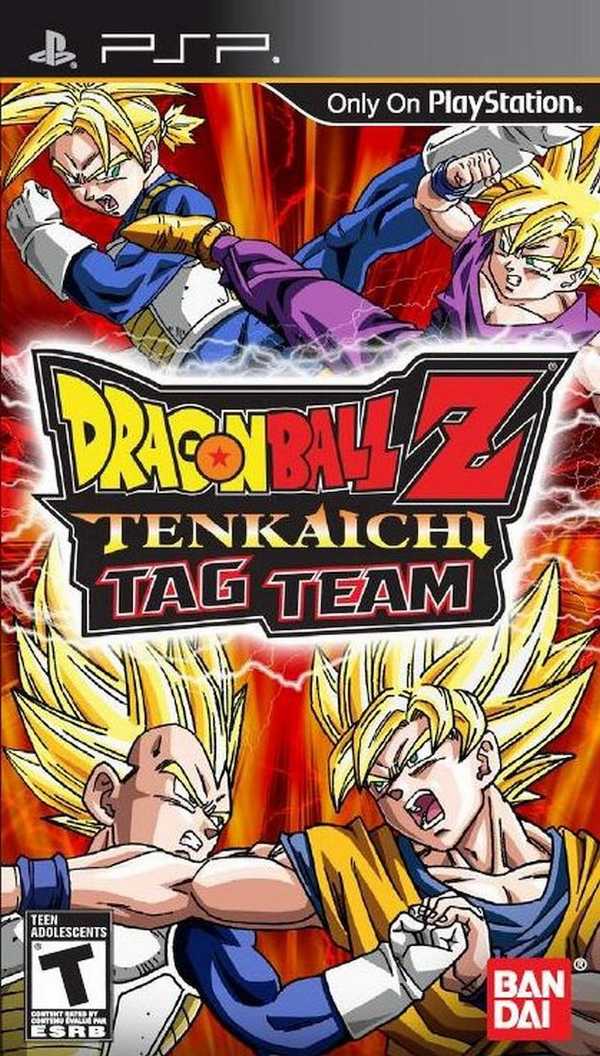 Another popular PSP fighting video game. It is based on the popular Dragon Ball Z series.
The game features over 70 deeply customizable characters, character customizations, High-Impact battles, and In-game transformations.
It also has 1 vs 2, 2 vs 1, and 2 vs 2 battles, besides the general 1 vs 1.
10. Ghost Busters: The Video Game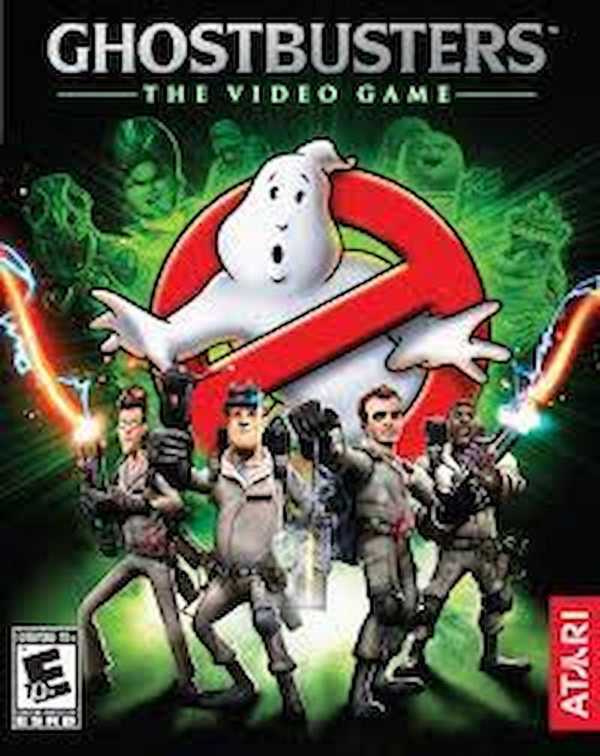 Ghostbusters: The Video Game is an action-adventure game based on the Ghostbusters media franchise.
In the game, you play as a new recruit in the Ghostbusters, a team who captures and fights ghosts. Players control Rookie's movements as he explores the environments seeking out paranormal activities and ghosts.
The game contains the soundtrack from the original Ghostbusters film along with various characters and locations from the film.
11. X-Men Origins Wolverine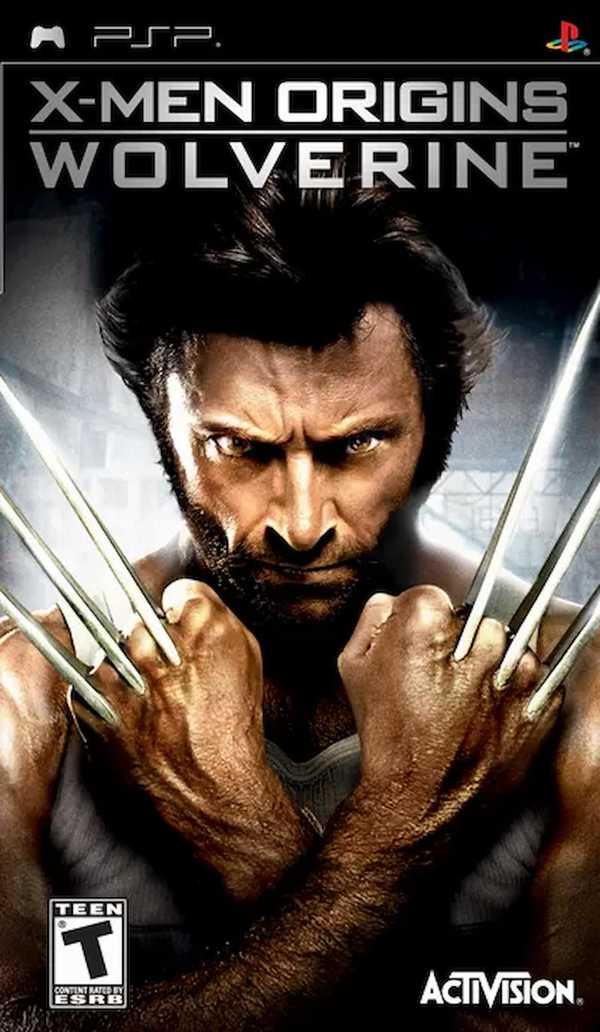 It is action packed video game based on the popular X-Men movie. It is filled with lot of adventure.
In the game, you play the role of Wolverine, who is a mutant and has healing power and has claws that come out of his knuckles when he is ready to attack.
To level up and to purchase upgrades XP is required and it is collected from defeating enemies, destroying elements, and accumulating collectibles.
12. Assassin's Creed – Bloodlines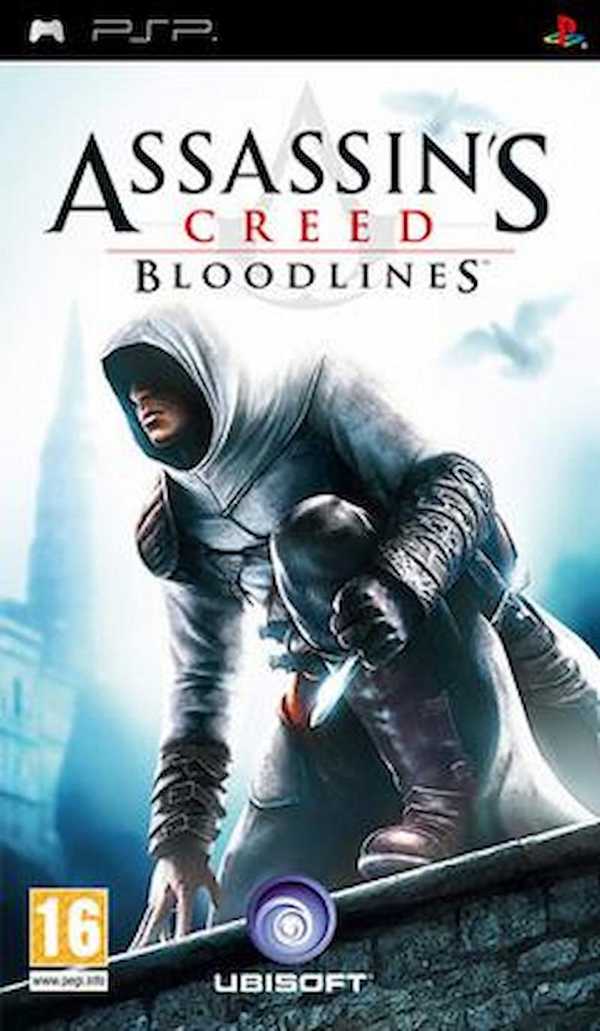 Assassin's Creed: Bloodlines is a direct sequel to 2007's Assassin's Creed. Assassin's Creed has the same gameplay as Assassin's Creed in terms of controls but some features like Eagle vision are no longer available in this series.
All in all Assassin's is an action-adventure-packed game and if you are a fan of Assassin's Creed then you are definitely going to enjoy it.
13. WWE Smackdown vs RAW 2011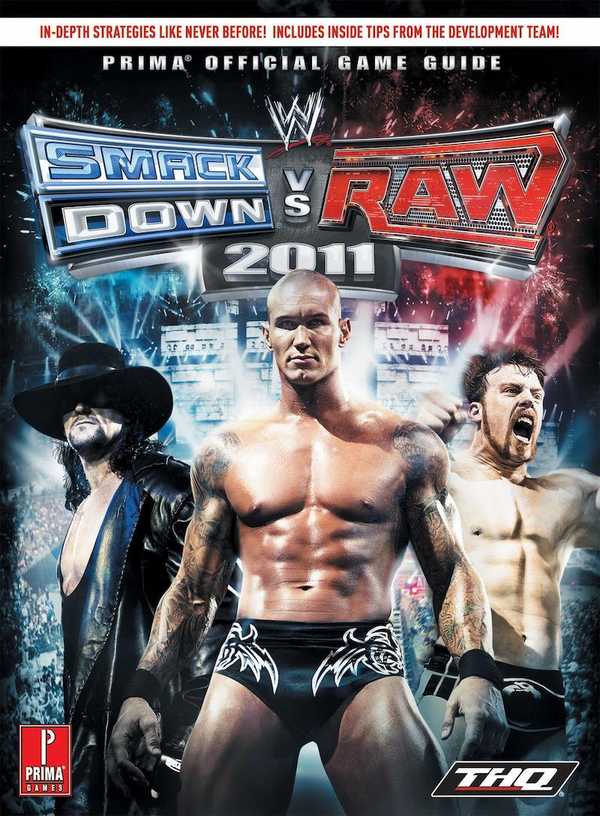 It is the seventh game in the WWE SmackDown vs. Raw series and the last game under the SmackDown vs. Raw name.
The game includes a new physics system allowing objects to be used more realistically.
The game has three modes:
a) WWE Universe, builds storylines and integrates cut scenes and rivalries between wrestlers.
b) Road to WrestleMania which includes new features such as mini-quests and further interaction with superstars.
c) Create modes that now include pre-loaded attributes points for created superstars and allows players to create new match types.
14. Mortal Kombat – Unchained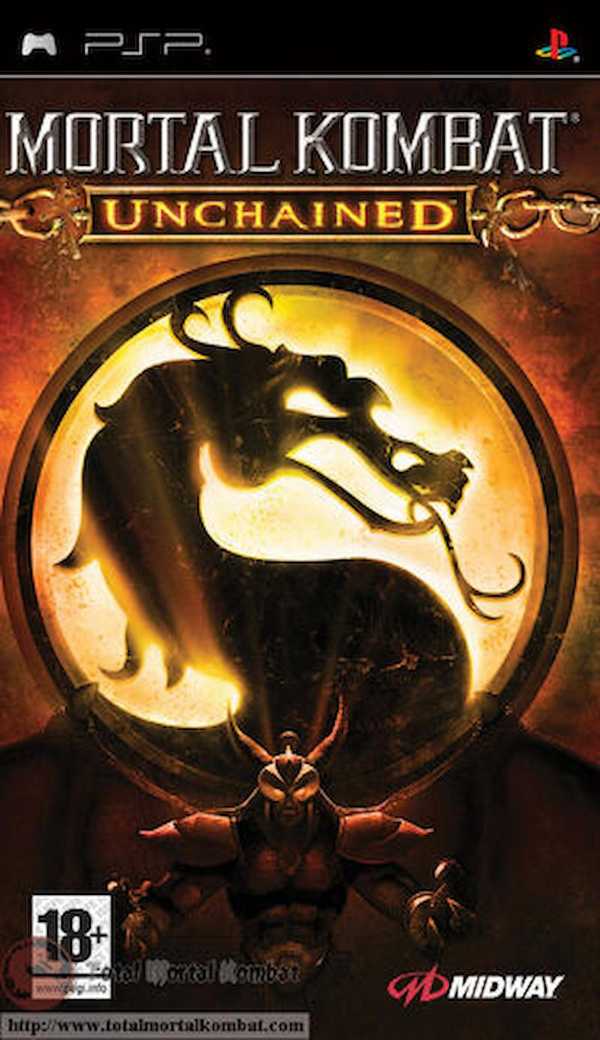 This is the first game to be ported to the PSP platform. The game was released in 2006 and includes exclusive characters Shao Kahn and Goro.
Mortal Kombat - Unchained now has an endurance mode, where players compete against a constant wave of enemies.
15. WWE Smackdown vs RAW 2K14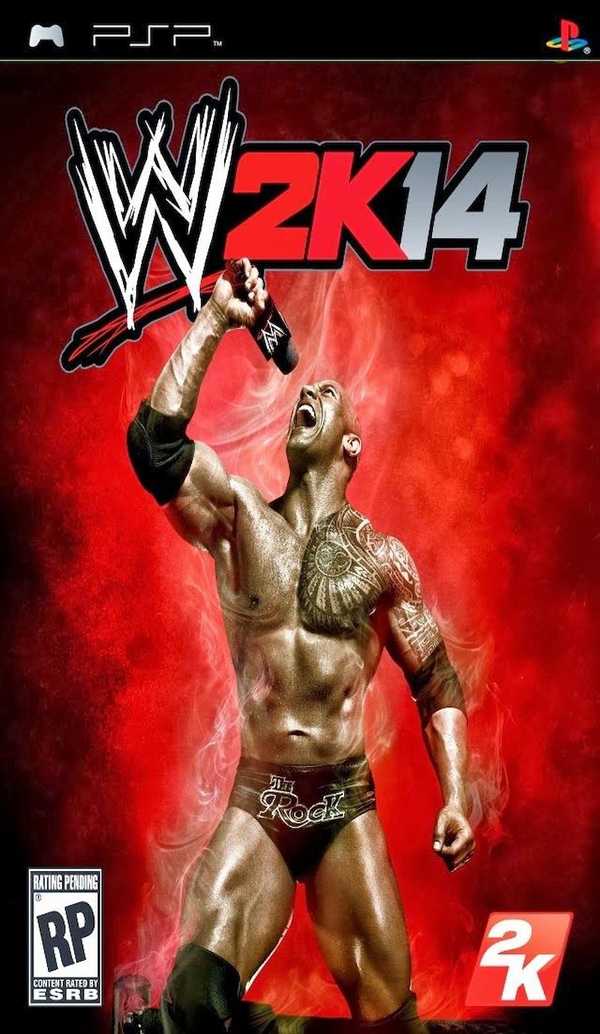 Another popular PPSSPP wrestling video game to try. Just like the above-mentioned WWE Smackdown vs RAW 2011, this game also has improved physics and graphics, allowing you to experience real fights.
16. Beowulf – The Game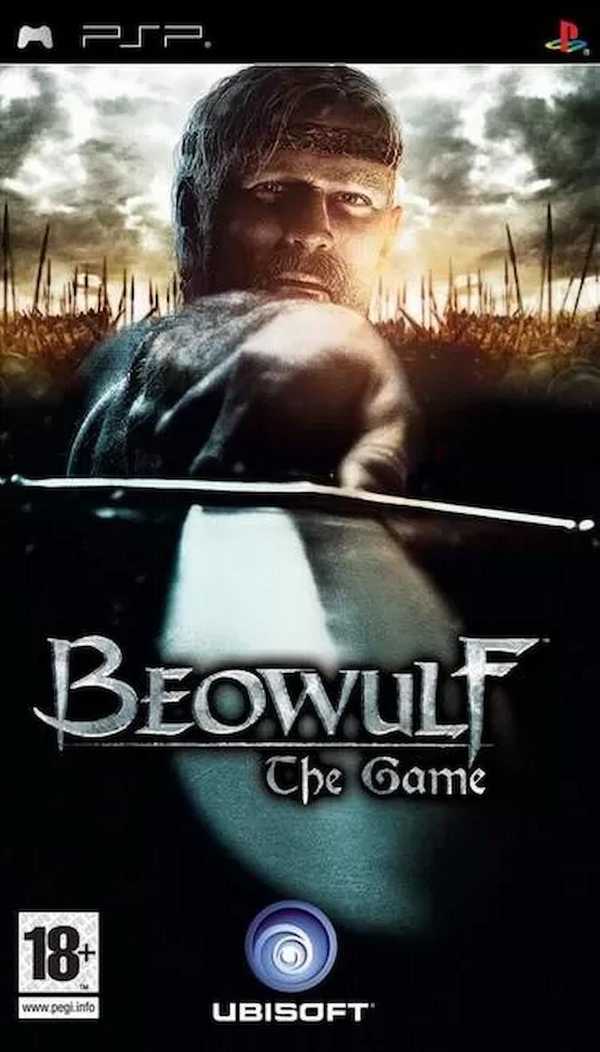 Beowulf - The Game is based on the 2007 film Beowulf. In the game, you play the character of Beowulf a legendary warrior who has superhuman strength.
The characters in the game are voiced by the actual actors from the film.
17. PES 2019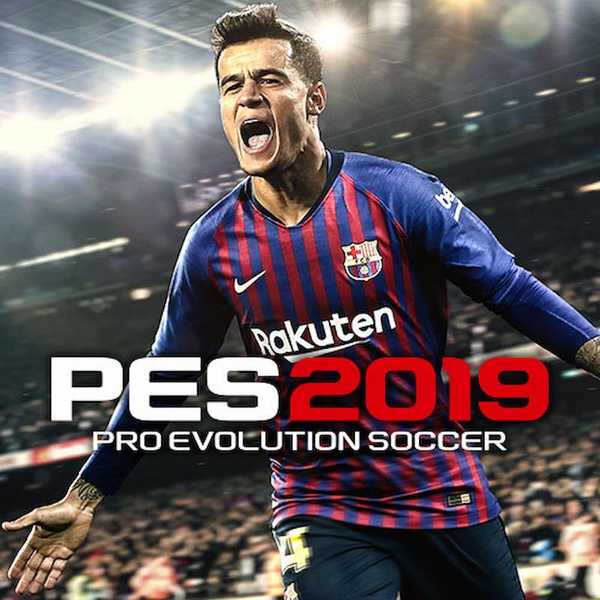 If you are a fan of soccer games then you are definitely going to enjoy this game. The video game is produced and published by Konami.
The video game has realistic physics and excellent graphics.
18. Metal Gear Solid – Peace Walker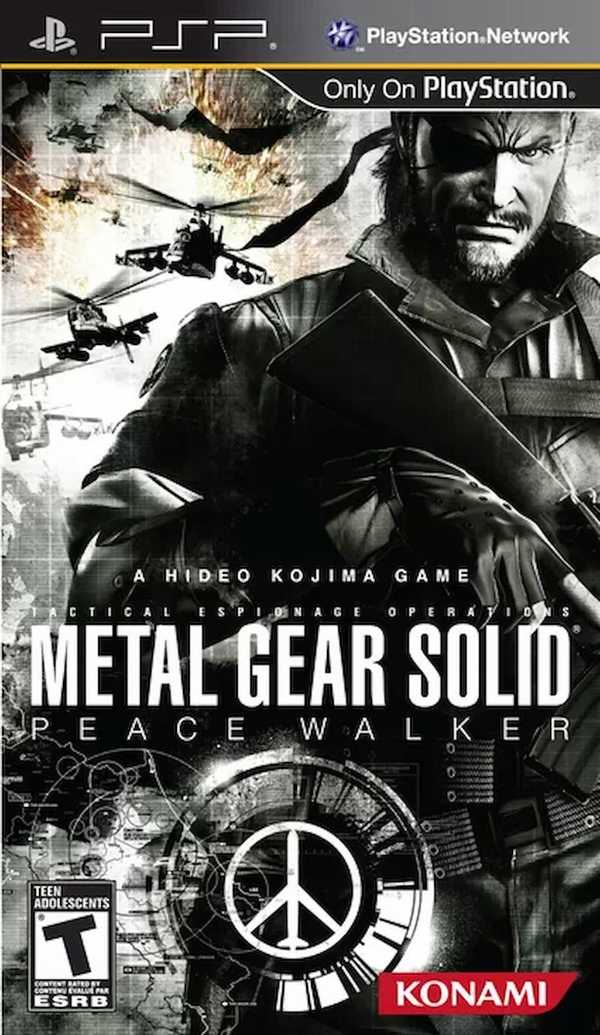 Metal Gear Solid is an action-adventure-packed video game from Konami. In this game, you play the character of a man named Snake, who runs the mercenary unit Militaires Sans Frontières (Soldiers Without Borders).
19. Call of Duty – Roads to Victory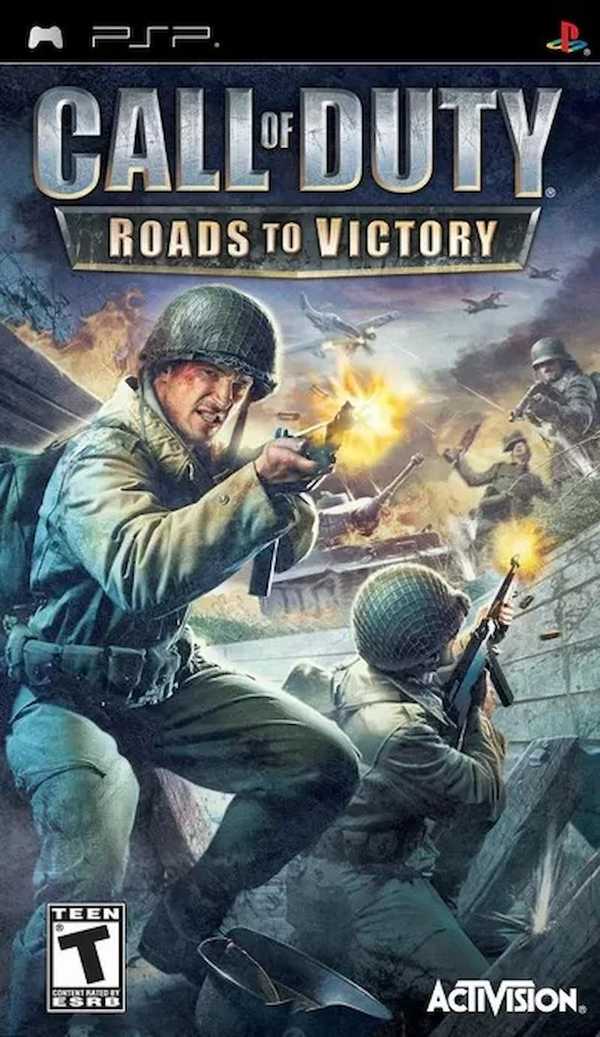 Call of Duty: Roads to Victory is a first-person shooter video game developed by Amaze Entertainment and published by Activision.
This video game is set in the World War II era. There are 3 campaign modes: American, Canadian, and the British each having their own missions.
20. Spider-Man 2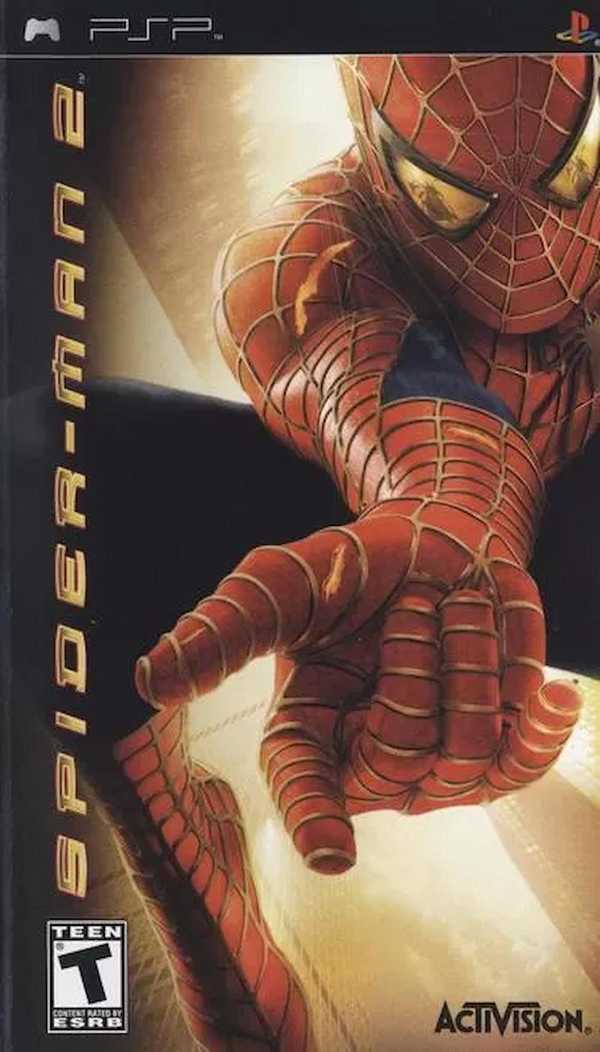 Spider-Man 2 is a 2004 action-adventure video game, based on the film of the same name.
The game has nice visuals. The game was known for its impressive physics-based algorithm that simulate Spider-Man's web-swinging in three dimensions.
FAQs
Which are the best PPSSPP Games for Android?
God of War, POP Forgotten Sands, Tekken 6 are some of the best ppsspp games for android that you can download and play right now.
How can I run PPSSPP games on Android?
For playing ppsspp games on android you need to download and install ppsspp emulator on your android device.
Final Words: Download the Best PPSSPP Android Games
So these were the 20 best PPSSPP games for Android. Each one of the above mentioned games are fun to play which you can download on your Android device.
Do you prefer any other ppsspp games for android? If yes, then do let us know in the comment section.
And if you liked the article, consider following us on Twitter to get the latest tech news and updates.