Best Showbox Alternatives for Android in 2022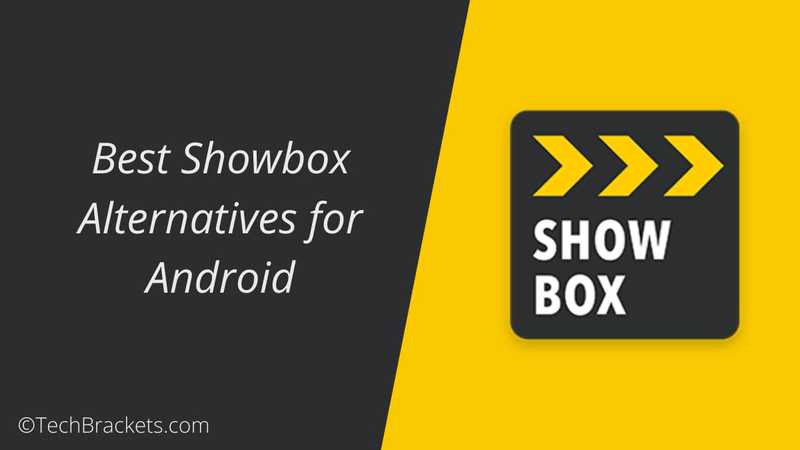 Looking for best Showbox alternatives for android in 2022, then here is a curated list of best apps like Showbox for streaming movies and web shows.
ShowBox is a free Android app for streaming and downloading the latest movies & TV shows. It was one of the most widely used streaming apps for movies and TV shows.
But, now Showbox has been shut down. The last time Showbox was seen working properly was before November 2019. Since then there have been no reports about Showbox resuming its services.
So if you loved Showbox and are looking to find its replacement just like XMovies8 alternatives then you have come to the right place. In this post, we bring you the best Showbox alternatives for Android.
Best Showbox Alternatives For Android 2022
1. Cinema HD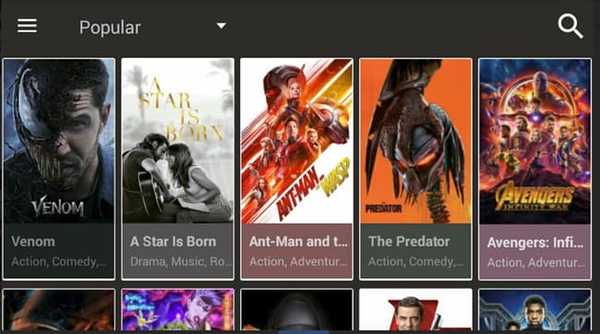 Cinema HD is one of the best Showbox alternatives. It has an excellent interface and is easy to use.
It has a huge collection of movies and TV shows. Cinema HD content is updated regularly and you can even find content within minutes of release. Moreover, if you are also looking for apps like cinehub or cinehub alternatives then you can use Cinema HD app.
Cinema HD works by scraping the internet to find the links for your favorite movies and TV shows.
Once it finds all the links you can then select any of the links to either download or to stream movies or TV shows.
2. Cinehub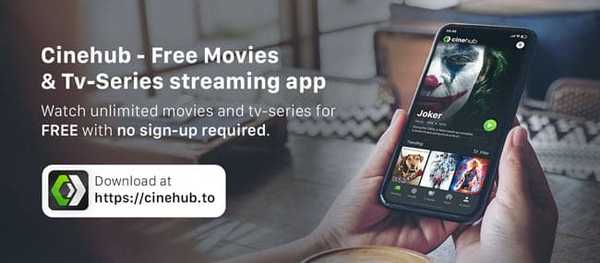 Cinehub is another popular application for streaming movies and TV shows for free. One of the things that set it apart from other apps is its interface.
It has a nice, elegant and modern looking interface. You are definitely going to fall in love with this app.
It has a huge collection of movies and TV shows and the content is also updated daily. The app also gives you the option to select from multiple servers just like in Showbox.
You can also download your favorite movies and TV shows for offline streaming.
3. Cyrose HD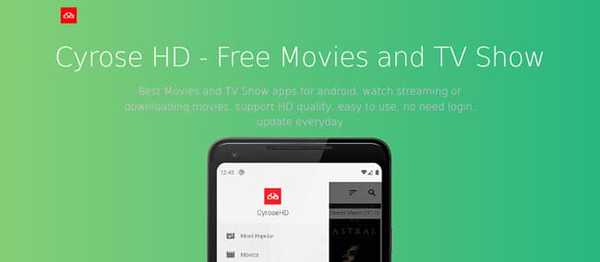 Cyrose HD is an online streaming application where you can stream hundreds of latest movies and TV shows. It is one of the best online streaming app available on the internet.
The app interface is also modern and minimalistic and is easy to use.
It offers hundreds of videos of different genres, including Action, Thriller, Comedy, Romance, Horror, and Drama.
You can also request for any movie or show, and the developer's team will update the working links for the same.
Read: 15 Best Android Launchers To Customize Your Android Device
4. Popcorn Time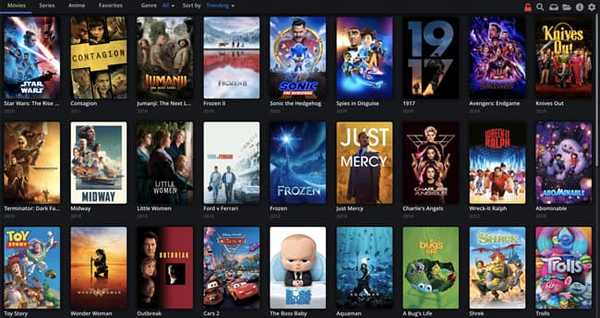 Popcorn Time is another popular Showbox alternative. It is a multi-platform, free software BitTorrent client that includes an integrated media player. It also hosts a plethora of movies and TV shows.
Popcorn Time uses sequential downloading to stream videos listed by several torrent websites.
Popcorn Time constantly searches all over the web to find the best version possible for the movie or TV show so that you can stream it right away. Popcorn Time is available for macOS, Windows, Linux, and Android.
5. FreeFlix HQ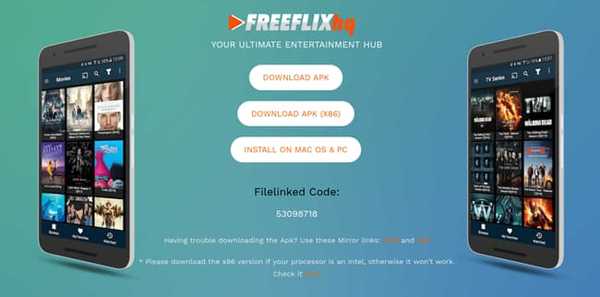 FreeFlix is one of the most used applications for downloading movies and TV shows all free of cost and a top movie apps for android like showbox.
The app has a vast collection of movies and TV shows. The user interface of the app is also nice and clean. You will find no problem using the app.
The app is available for Android, IOS, Windows, macOS as well as Firestick.
6. TeaTv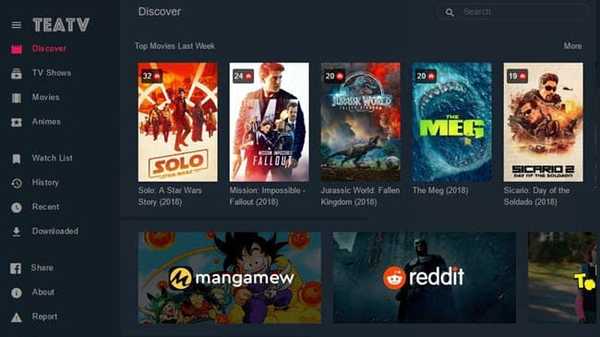 TeaTv is another one of the best Showbox alternatives for smartphone users. It supports a wide range of premium content for free, which you can watch in High Definition.
The UI is also very clean and clear and there are also fewer ads. It has a lot of great features including previewing of videos before watching.
TeaTv has an AI built-in that arranges all the videos and web series according to your interest. TeaTv also has this feature allowing you to watch Live Tv.
7. TubiTv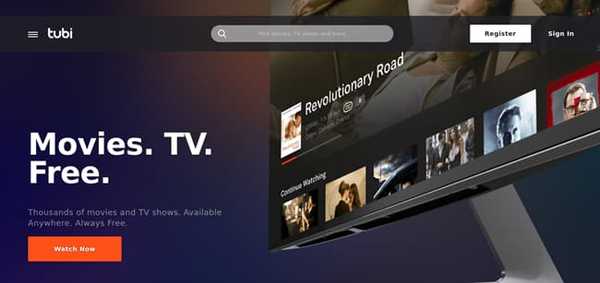 TubiTv is the largest free streaming service featuring award-winning movies and TV series. It has a plethora of hit movies and TV series for free.
While TubiTv may not contain all the movies and TV shows like other apps but it still has a lot to offer and it is 100% legal unlimited streaming app.
TubiTv goal is to free as many categories of TV shows and movies as we can so you don't have to pay for online entertainment (like you do for other streaming services). If you are looking for apps like pocket tv then this app is perfect for you.
All of our categories are free to choose from, including New Releases, and Anime TV series, and many others.
Tubi is available for free on Android, iOS, Roku, Apple TV, Amazon Fire TV, Xfinity X1, Xbox, Samsung Smart TVs, Sony Smart TVs, PlayStation, and the web.
8. Movie HD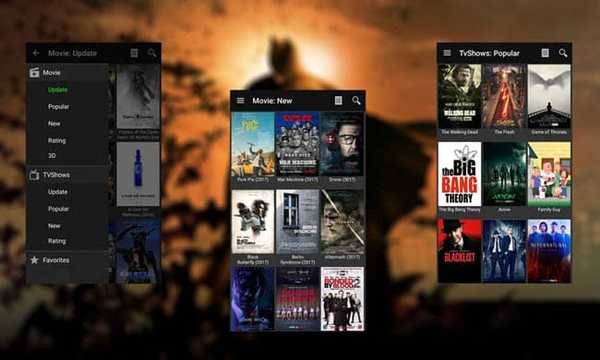 Movie HD is also a good app when it comes to free online streaming services. It has a similar interface to that of Showbox.
Movie HD has tons of movies and TV shows available in HD. Movie HD also provides you the option to watch content in other quality also.
The app allows you to stream your movies as well as download them. Moreover, the content on the app is also updated regularly.
The app also has an inbuilt updater so you don't have to worry about checking for updates manually.
Read: How To Transfer Contacts From One Android Phone To Another
9. Pocket TV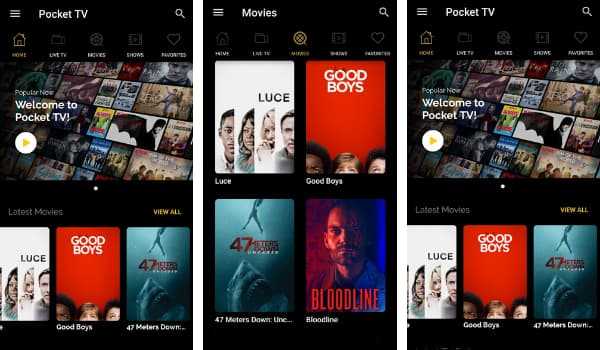 Pocket TV also a top contender when it comes to Showbox alternatives. Pocket TV contains over 10,000+ hours of movie series show for free.
Look wise this app has a great nice and materialistic UI and is easy to use.
You just go to the category you want to watch, click the movie/episode to watch then stream & enjoy it until the end without any buffer or lag. Apart from watching movies and TV shows, Pocket TV also provides the option to watch Live TV.
10. Mobdro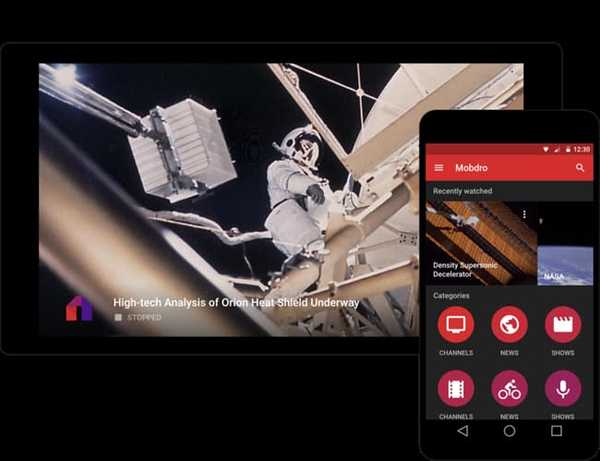 Mobdro lets you find free video streams online and enjoy them on your Android phone or tablet. Mobdro constantly searches the web for the best free video streams and brings them to your device.
With Mobdro you can easily find video streams on any topic in every language.
You can also recommend videos and can share the same with your friends. Mobdro also lets you download streams so that you can watch offline.
11. Stremio
Stremio is a modern media center that's a one-stop solution for your video entertainment.
It has a clean interface and is easy to use. It has great features including an infinitely extendable video catalog and also allows you to organize your media.
Stremio also works with multiple sources of videos, for that you have to get some add-ons for Stremio to use some streaming functions.
Stremio is available on both iOS and Android.
12. Kodi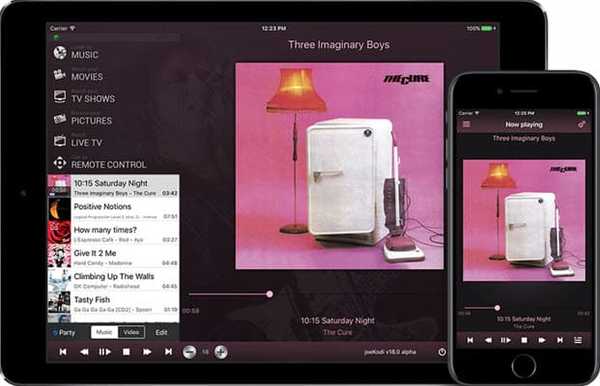 Kodi (formerly XBMC) is a free and open-source media player application developed by the XBMC/Kodi Foundation.
Kodi brings your media to life with endless features. Kodi has a beautiful interface and is easy to use. Kodi has huge collections of add-ons available for you to customize your entertainment setup.
Apart from Movies and TV shows Kodi also has excellent support for Music and photos.
Kodi also has excellent community support available, which will provide you with many solutions for making the most out of your Kodi setup.
Note: The official Kodi version does not contain any content whatsoever. This means that you should provide your own content from a local or remote storage location, DVD, Blu-Ray, or any other media carrier that you own. The watching or listening of illegal or pirated content that would otherwise need to be paid for is not endorsed or approved by Team Kodi.
13. Sky HD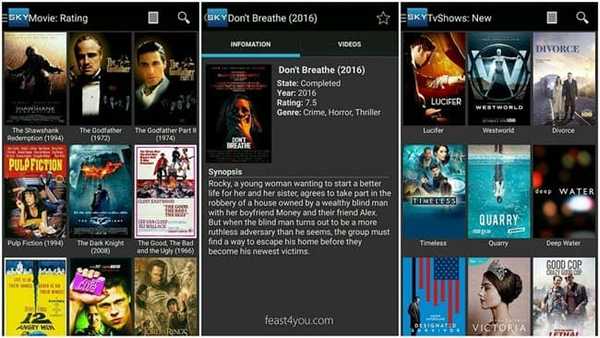 Sky HD is a popular streaming app. The app lets you watch all the latest TV shows and movies in HD for free. You also have the option to download movies and TV shows.
Sky HD has a simplified and enriched user interface and contains up to date content. You can stream your preferred content in several qualities including 480p, 720p, and 1080p.
14. PlayBox HD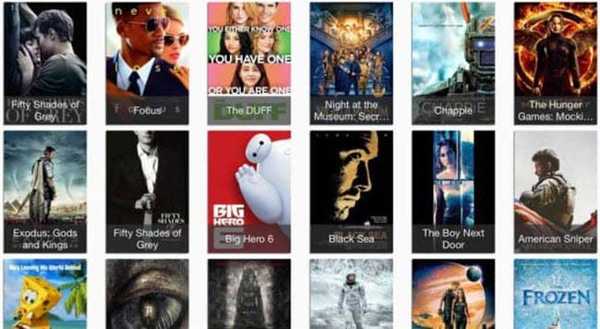 PlayBox HD is another popular streaming application that lets you watch any of your favorite movies and TV shows for free.
PlayBox HD is very easy to use and the content is updated on a regular basis. PlayBox HD also comes with Kid mode. As with all other streaming apps, PlayBox HD also lets you download movies and TV shows.
15. AceTv
AceTv provides free TV series and movies with online streaming. It has a well designed and Clean UI. Like all other apps, it allows you to download movies and TV shows for watching offline.
Content-wise it contains all the latest and greatest movies and TV shows but still lacks some web series and movies.
AceTv also has an option for watching Live TV, so you can watch your favorite TV channels also. AceTv is available only on Android and is officially launched by ApkShadow.
Disclaimer
We at TechBrackets do not promote sharing or downloading of any copyrighted material and what a third party website host on their platform is beyond our control. This list is for informational purpose only.If you are using these apps, make sure you follow your country rules and regulations that varies from country to country.
FAQs
Are There Any Alternatives To Showbox?
There are various great alternatives to Showbox. Some of the best ones are Cinema HD, Cinehub, and Cyrose HD. These are apps like Showbox that you can use for streaming movies.
What's The Best Alternative To Showbox?
If you are looking for one and only one Showbox alternative then Cinema HD is the best one for you.
Has Showbox Been Shut Down In 2022?
Showbox seems to be shut down now and then. But it comes back more often and even if it is shut down then also you can find the apk on the web.
Final Words: Use The Best Showbox Alternative
These were some of the best Showbox alternatives for Android. You can use any of the apps to stream or download movies for free.
If you have any suggestions then feel free to drop them in the comments section below.
And if you liked the article, consider following us on Twitter to get the latest tech news and updates