Google Play Pass: A Subscription-based service currently in testing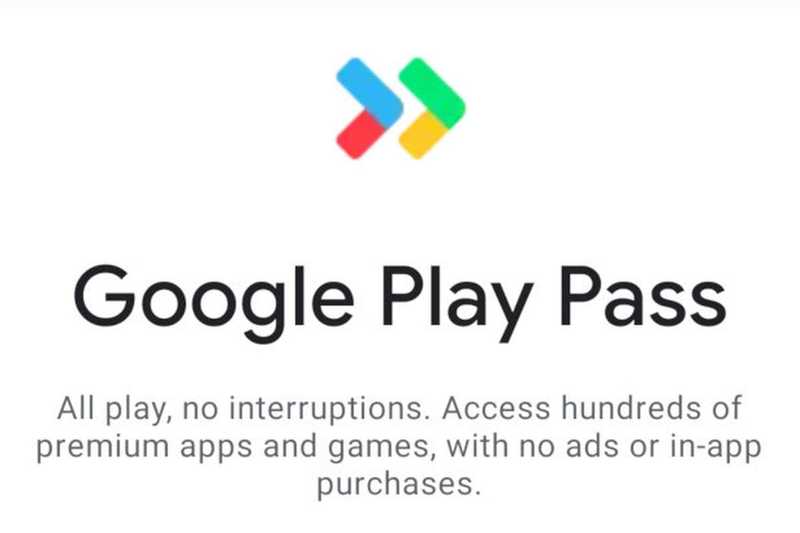 Google is reportedly testing a new android app subscription service, "Play Pass." It will offer user access to premium apps and games without any ads.It is similar to Apple Arcade which Apple announced earlier this year, giving access to mobile games on ios devices.
However, Apple Arcade isn't live yet, but Google has already started testing 'Play Pass.' According to XDA, Google has been working on this service from last year.
Screenshots from an anonymous user sent to Android Police show that Google could be close to rolling out the Google Play Pass subscription service. The service isn't actively rolling out for all users.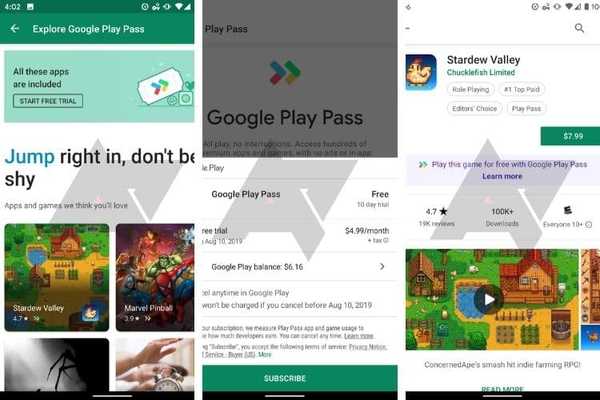 Image Source: Android Police
Looking at the screenshot, it seems like that Google Play pass service could come with a free trial of 10 days after that it will cost \$4.99 per month.
The pricing mentioned here could change once the service is released publically.The service appears to be in the final stages of testing. Android Police reached out to Google, and Google confirmed that it is indeed real and in testing.