15 Applications Every PC Gamer Should Have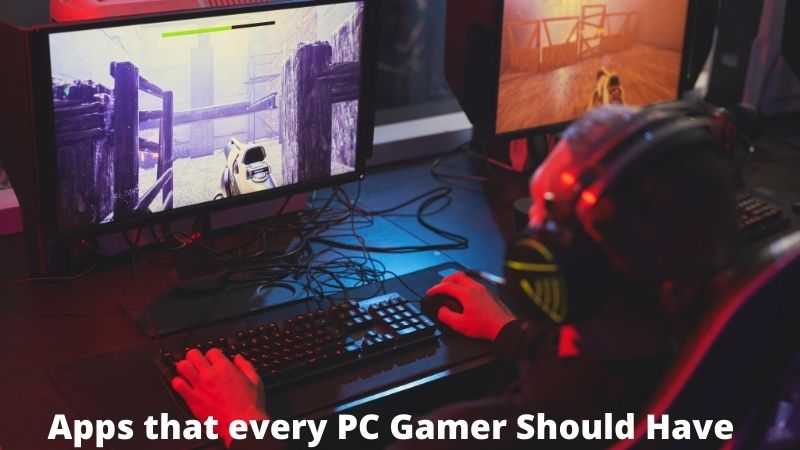 Looking for the Best Software for your Gaming PC, then here is a curated list of 15 Applications Every PC Gamer Should Have.
Gaming is a wonderful way to spend downtime. Gaming has come a long way from simply being a hobby to something with social, competitive, commercial, and recreational elements. The gaming industry is booming and more and more people are moving towards making gaming a profession rather than just a hobby.
To aid and improve your overall gaming experience, we are bringing you a list of top must-have apps that every PC gamer should use. Some of these apps will help you get the maximum performance out of your PC and some will improve your overall gaming experience.
1. Discord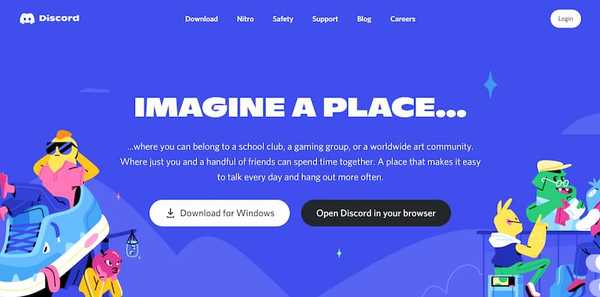 Discord is a VoIP, instant messaging, and digital distribution platform. Users communicate with voice calls, video calls, text messaging, media, and files in private chats or as part of communities called "servers". Discord initially started as a voice chat for gamers but has now turned into a community chat app, which is now used by everyone.
What makes Discord different from other chat apps is that it let you create servers that can be private or public. Anyone who joins the server can interact with each other. Apart from voice chat Discord also has video calling and screen sharing features.
Discord also has many public servers hosted by PC gamers which you can join.
Download Discord
2. MSI Afterburner

MSI Afterburner is the most widely used application by hardcore PC gamers. MSI Afterburner is an overclocking utility that allows you to overclock your GPU. It works on almost all newer graphic cards (including Nvidia and AMD).
Afterburner provides complete information including the GPU core clock, memory clock, temperature, voltage, and fan speed have a real-time on-screen-display monitor in games, and real-time information in the Windows Tray Icon.
Afterburner has an OC scanner, an automated function that will find the highest stable overclock settings for your card. Moreover, you can create custom profiles of all the adjustments and can quickly switch to different profiles with hotkeys.
Download MSI Afterburner
3. NVIDIA GeForce Experience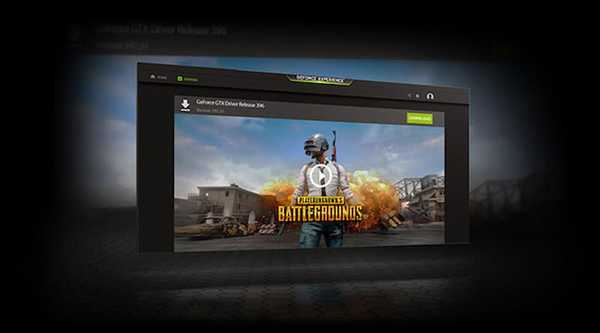 If you have an NVIDIA Graphics card then I am sure you would have already installed this software. GeForce Experience is a hand utility that optimizes your games for best performance by automatically adjusting your game's graphics settings.
GeForce Experience works only for Nvidia graphics cards, for gamers with AMD graphics you can use Radeon Software which provides the same functionality as GeForce Experience.
Download NVIDIA GeForce Experience
4. Razer Cortex: Game Booster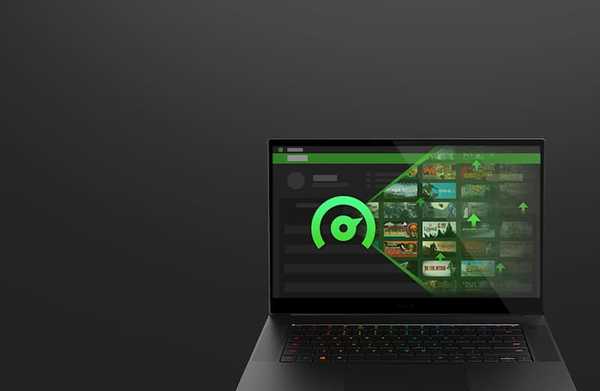 Razer Cortex is another popular must-have application for every PC gamer. Razer Cortex stops non-all non-essential processes/apps when gaming, freeing up valuable resources and RAM for a smoother gaming experience. It works by micro-managing your Windows OS and non-essential applications using two core modes: one that disables CPU sleep mode, and one that enables the CPU core to prioritize gaming.
Razor Cortex automatically activates when you start a game and auto-restores your PC back to its previous state when you finish gaming.
Download Razer Cortex: Game Booster
5. Steam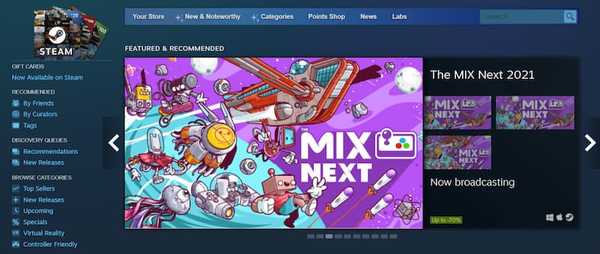 Every PC gamer out there knows about Steam. Steam is the first application that every gamer installs. For those who are unaware, Steam is a video game digital distribution service by Valve. It was launched as a standalone software client in September 2003.
Steam is the most popular digital gaming library. Apart from being a popular digital gaming library, Steam also provides many other features like a social hub that lets you connect with your friends. Another popular feature of Steam is the ability to stream your game from your main PC to another device on your home network.
Download Steam
6. BlueStacks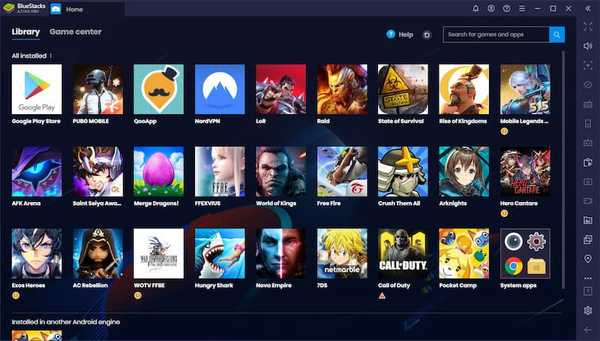 Want to try out Android games on PC? then BlueStacks is here to help. The BlueStacks App Player is designed to enable Android applications to run on PCs running Microsoft Windows and Apple's macOS.
BlueStacks creates an Android virtual environment inside your PC allowing you to install Android apk files on your PC. If you want to try out some popular Android game titles then definitely check out BlueStacks.
Download BlueStacks
7. OBS Studio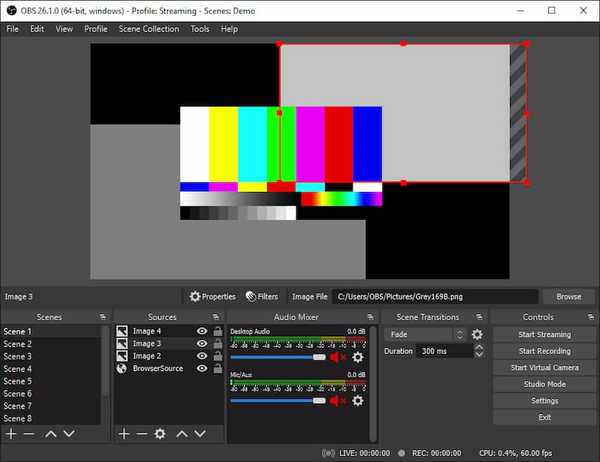 Want to record your gameplay and share it with others or want to live stream your gameplay? then you should definitely check out OBS Studio. OBS Studio is a free and open-source app for screencasting and live streaming.
It can stream videos to any RTMP-supporting destination, including YouTube, Twitch, Instagram, and Facebook. OBS studio uses the x264 transcoder, Intel Quick Sync Video, Nvidia NVENC, and the AMD Video Coding Engine to encode video streams into the H.264/MPEG-4 AVC or H.265/HEVC formats.
There are tons of tutorials on the Internet that show how to use OBS Studio, including in-depth tutorials covering every aspect of the application.
Download OBS Studio
8. CPU-Z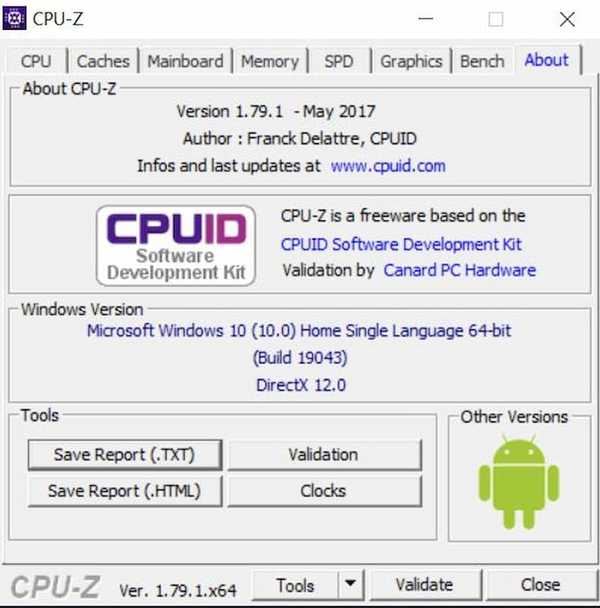 Another popular application that every PC gamer should have is CPU-Z. CPU-Z is a system profiling and monitoring application that detects and shows information about your PC hardware. It shows detailed information about the central processing unit, RAM, motherboard chipset, and other hardware components, thus assisting in identifying certain components without the need of opening the case.
Download CPU-Z
9. GPU-Z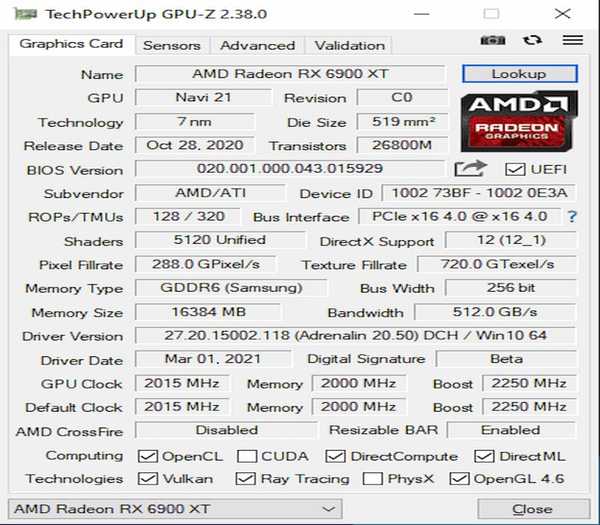 GPU-Z is another software utility designed to provide information about video cards and GPUs. It displays the specifications of the Graphics Processing Unit and its memory and also displays temperature Chip Die Size, Memory Type, Number of Transistors, Support for DirectX / Pixel Shader, Memory Type, Amount of Video Memory, Memory bandwidth, GPU core clock, and GPU Memory Clock.
Download GPU-Z
10. f.lux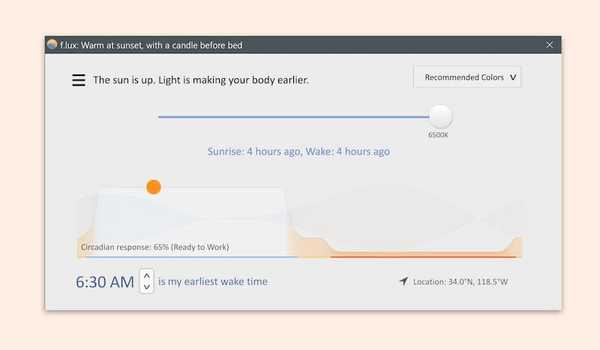 Gaming is fun and exciting, but looking at the screen all the time can damage your eyesight. To protect your eyesight you must install f.lux. f.lux makes your computer screen look like the room you're in, all the time.
f.lux adjusts the screen of your computer based on the type of lighting you have and also it makes the color of your computer's display adapt to the time of day, warm at night, and like sunlight during the day.
Download f.lux
11. WizTree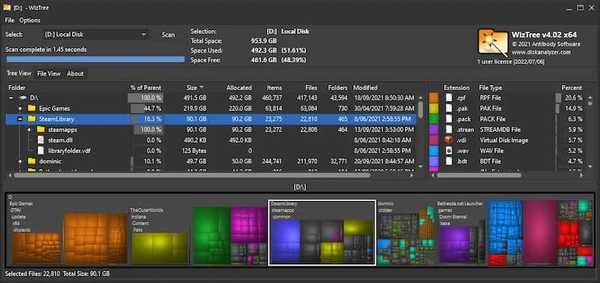 WizTree is another popular application for your gaming PC that you must have. WizTree is a Disk Space analyzer that lets you find files and folders taking the most space on your hard drive.
WizTree's visual treemap displays the sizes of all of your files visually, helping you to quickly locate large files and folders. WizTree supports scanning of NTFS, non-NTFS, and network drives.
Download WizTree
12.Parsec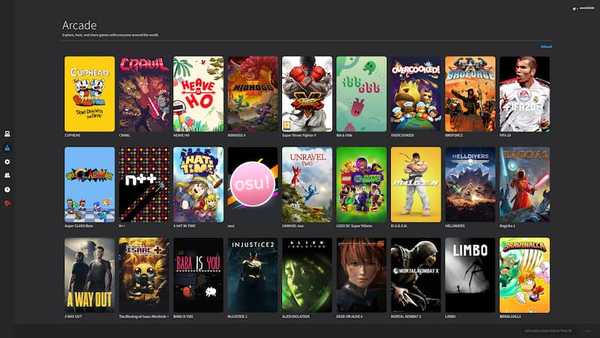 Parsec allows streaming video games through an Internet connection, allowing one to run a game on one computer but play it remotely through another device.
Using Parsec you can host games on your PC and can play online with friends or other parsec users. Parsec doesn't require other players to have the game installed on their devices, only the host has to have the game running on their PC.
Parsec is multiplatform and can make any game available on any screen.
Download Parsec
13. Twitch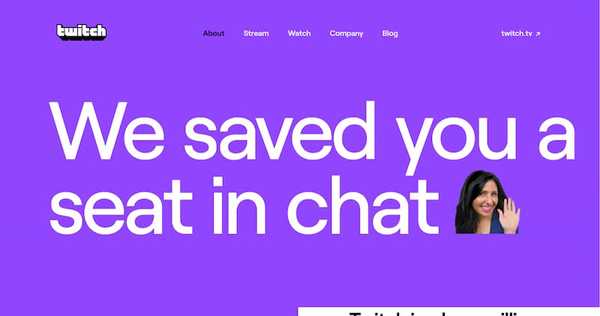 Every gamer knows about Twitch. For those who don't know Twitch is a video game live streaming service. Twitch has quite large numbers of gamers streaming their gameplay live. Twitch has 3 million broadcasters monthly and 15 million daily active users, with 1.4 million average concurrent users. This shows how popular Twitch is.
On Twitch you can connect with streamers, and chat with tons of communities.
Download Twitch
14. GameSave Manager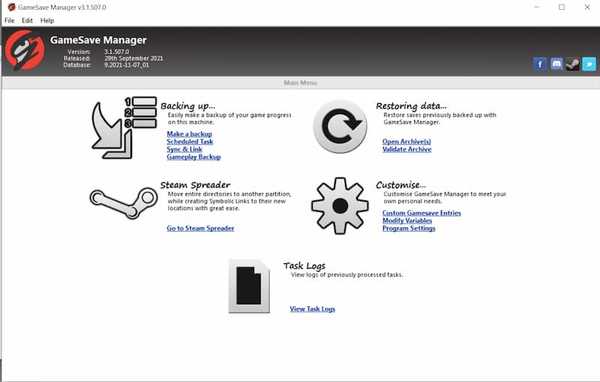 It is not uncommon for hard drives to fail or files to become corrupted. Although there are many software solutions available to protect your data, there is one software specially designed to protect your game save files.
GameSave Manager is free software that easily backs up, restores, and transfers game saves to other computers. The software dynamically checks your game saves for you and makes copies for you. GameSave Manager supports FTP, Dropbox, Google Drive, and other services and also has support for steam and uPlay.
Now you can game on without fear of losing progress.
Download GameSave Manager
15. CCleaner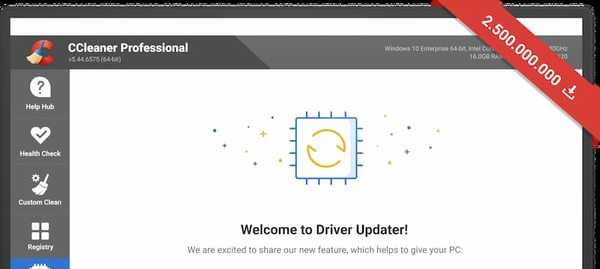 Is your computer low on storage because of all the junk files? Don't worry CCleaner is here to rescue. CCleaner is a utility used to clean potentially unwanted files and invalid Windows Registry entries from a computer.
CCleaner can delete potentially unwanted files left by certain programs along with browsing history, cookies, recycle bin, memory dumps, file fragments, log files, system caches, application data, autocomplete form history, and various other data.
Download CCleaner
Final Words: Must have software for your gaming PC
These were some of the must have applications for every PC gamer. So, go ahead and give the above applications a try and tell us which one do you like.
Also, if there is some applications that need mention here feel free to drop your suggestions in the comment section below.
If you liked the article, consider following us on Twitter to get the latest tech news and updates.