11 Best Photo Scanner Apps For Android and iPhone in 2022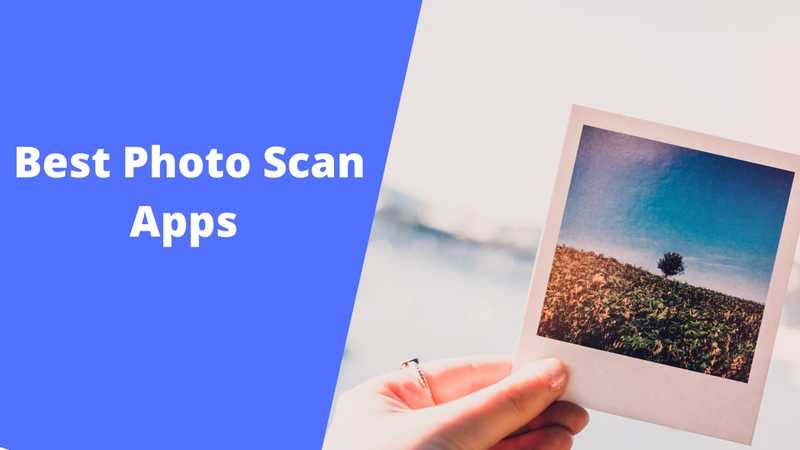 Looking for best photo scanner app for Android and iPhone, then here is a curated list of free photo scanner apps to scan your old photographs or documents.
Before smartphones, there was a time when moments were captured not digitally but were saved on negatives, printed and then stored in a photo album.
These photos in the photo albums are from the era when smartphones were not there.
These photo albums are prone to destruction. So, it is a good idea to keep a digital copy of it.
If you are wondering how digitize old photos or to save these photos digitally for forever. Then here we give you the list of best photo scanner apps to do that task.
1. Google PhotoScan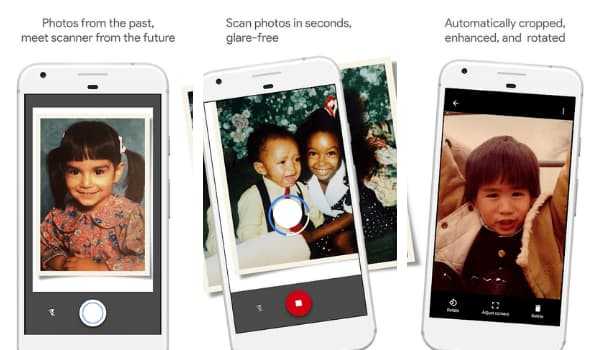 If you want something simple yet powerful, then Google photo scan is the best choice for you. It has a simple materialistic look. It is available for both Android and iOS.
The app prompts you to position a photo within the frame. When the four white dots appear, your job is to move the smartphone to the four dots, so that the white circle aligns with each dot, one by one.
Photo Scan is a photo scanner app by Google and takes five shots of your photo after that Google's algorithm process those shots to produce the final glare-free image.
The best thing about the Photo scan app is that it has excellent edge detection and also its glare removal feature (which I think works much better than other apps).
2. Microsoft Office Lens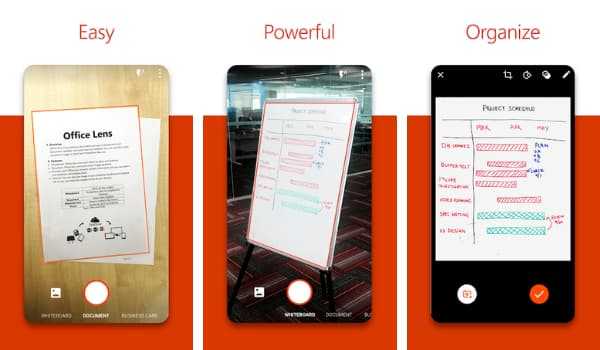 Office Lens is developed by Microsoft and allows you to take high-resolution photo scans. Like CamScanner, it enables you to scan documents, business cards, certificates, etc.
You can use Office Lens to convert images to PDF, Word and PowerPoint files, and you can even save images to OneNote or OneDrive.
Office Lens lets you choose the camera's scanning resolution. Given better lighting conditions, you can achieve high-quality photo scans with excellent color accuracy.
Office Lens can also recognize handwritten text using OCR (Optical Character Recognition).
All in all, one of the best photo scanner app by Microsoft and available both for Android and iOS.
3. Adobe scan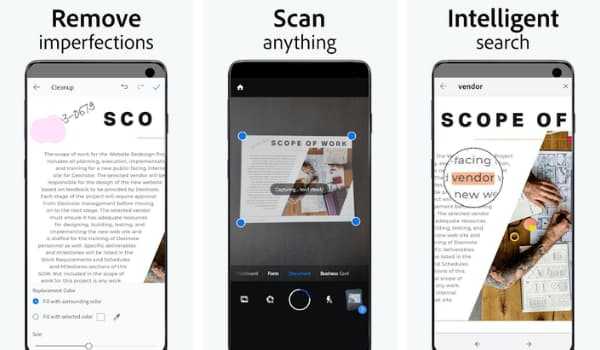 Adobe scan is another powerful tool for scanning photos as well as documents.
With Adobe Scan, you can easily capture and convert documents, forms, business cards, and whiteboards into high-quality Adobe PDFs.
To provide you with high-quality scans adobe scan uses its AI named Adobe Sensi.
The AI identifies and sharpens handwritten or printed text while removing elements like glare and shadow.
4. Photomyne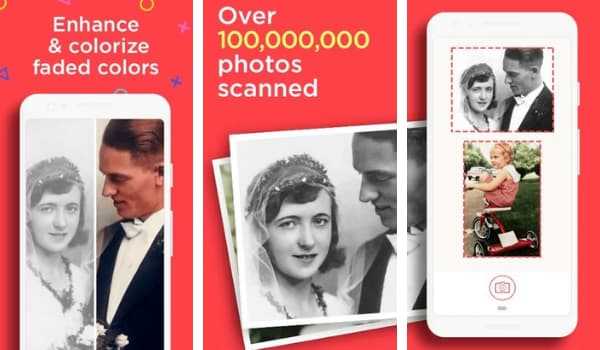 Photomyne is easy to use photo scanner app. It has a nice and clean interface. To scan a photo, you just need to take a snapshot of the picture and Photomyne does the rest for you.
Photomyne automatically detects edges, crops, and rotates photos (You can still go in and make manual adjustments).
One of the best features of Photomyne is its ability to scan multiple photos at the same time. This is a pretty neat feature and can save a lot of time while scanning for various images.
It is available on both Android and iOS. For some features, you will have to make in-app purchases.
5. CamScanner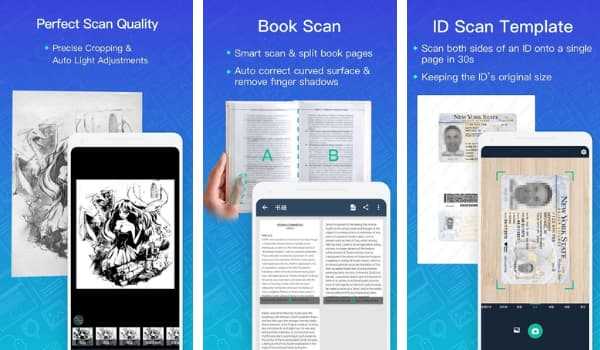 CamScanner is one of the best photo scanner apps for Android and iPhone. Besides scanning for photos, you can scan documents, receipts, notes, invoices, whiteboard discussions, business cards, certificates, etc.
CamScanner also packs a lot of features including sharing scanned files in pdf format or in jpeg format.
It has features of smart cropping and auto enhancing, which can make the texts and graphics look clear and sharp.
It also has the option for OCR (Optical Character Recognition) which extracts texts inside a single page for further editing or text file sharing.
However, to use all the features, you need to buy a premium subscription for 4.99 USD/Month and the business version for 6.99 USD/Month/user.
6. Document Scanner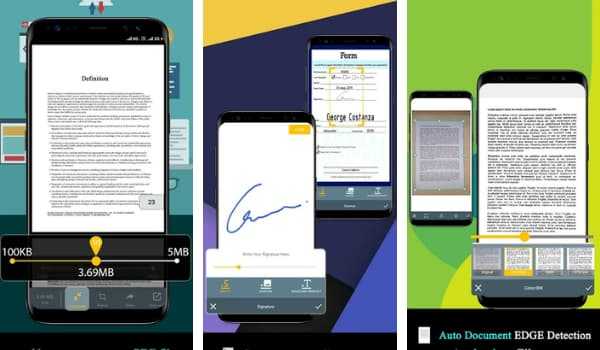 Another contender in the best photo scanner apps is the Document scanner. The document scanner lets you scan documents and even photos anytime, anywhere.
Document scanner comes with features like automatic document enhancement, smart cropping, noise removal from old documents.
It also provides the ability to create PDFs in different sizes from A1 to A-6 and like Postcard, letter, and Notes.
The Document scanner app also gives you the option to generate and scan QR codes.
7. Clear Scan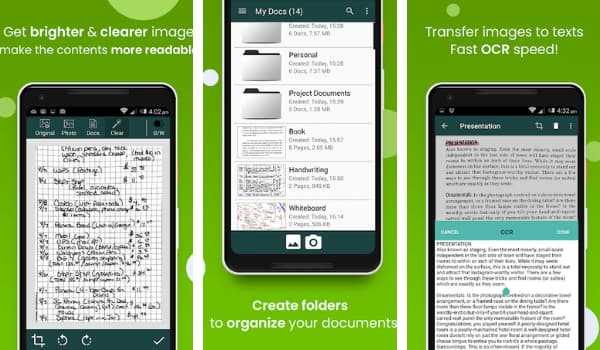 If you want something lightweight but still useful, then the clear scan is the best option for you.
It is fast and efficient. The app lets you scan your photographs and documents in high quality. The app automatically detects the corner of the file that you want to scan for better quality.
Clear Scanner allows the user to convert the scanned document to JPEG format or PDF format.
8. Fast Scanner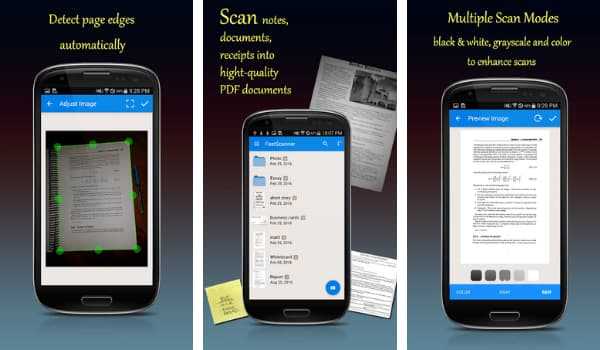 The fast scanner is a simple and powerful scanner app. The fast scanner scans any documents or images.
The fast scanner supports many image editing options so you can make the scanned images as easy to read as possible.
It also provides support for OCR. The fast scanner apps also have fax sending app, if you need to fax scanned documents.
9. Helmut Film Scanner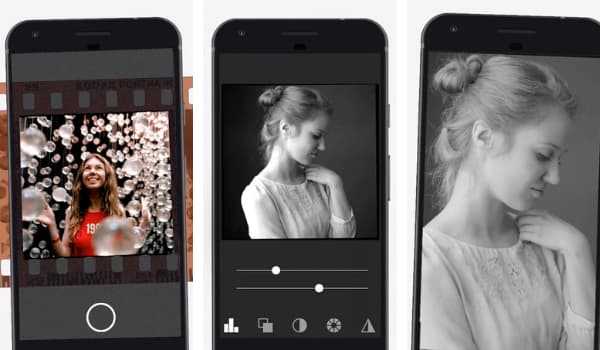 This is the most unique film scanner than other photo scanner apps. It is unique in the sense that it can help you to convert negative films into digitized photos without any specialized hardware.
Helmut works with all types of negatives, including black and white images, color negatives, and even color positives.
To use the Helmut photo scanner app, you place your film on a surface that illuminates the film evenly from below. You can use any light source but make sure the film is illuminated uniformly.
After that, you launch the app and take a snapshot. It also allows you to crop, enhance, adjust and save/share photos created from negatives. It is available only on Android.
10. ScanBot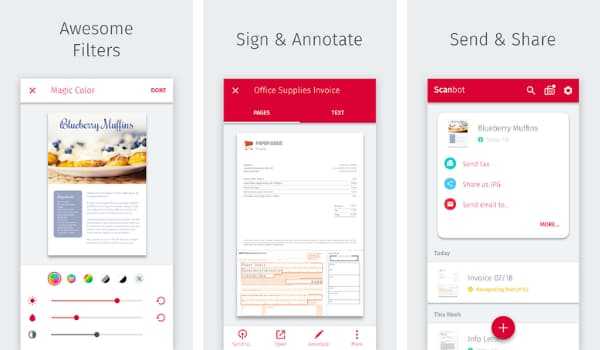 ScanBot is similar to CamScanner and is a more full-featured app than other photo scanner apps.
Hold your smartphone or tablet over a document and Scanbot will automatically scan and then crop the document and optimize the colors.
Key Features include PDF documents, JPG, QR Code scaning, bar code scanning, OCR text recognition and full-text search.
11. Genius Scan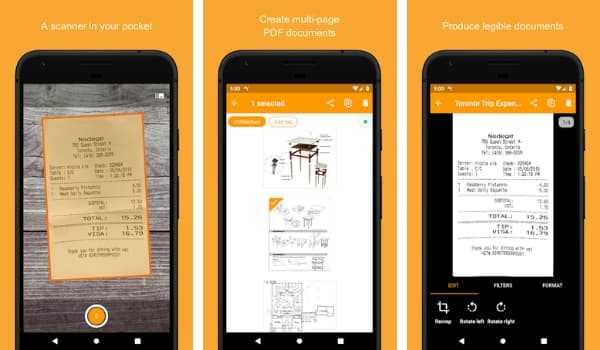 Genius Scan another famous photo and document scan app. It has a simple UI. It supports key features for document scanning and sharing.
The genius scan uses smart algorithms to automatically detect documents and apply perspective correction so you can scan from any angle.
Similar to Fast scanner app, Genius Scan also has a separate app for faxing.
FAQs
Is there an app to scan photos?
PhotoScan by Google and Photomyne are some of the many best photo scanner apps for Android as well as iPhone. These apps let you scan your photos using your smartphone camera and digitize it. Moreover, you can also backup these photos.
How do I scan a picture without a scanner?
You can use your smartphone camera to scan your photos without needing a scanner. You can use your camera to digitize your photos.
How do you digitize a picture?
You can use a scanner or a photo scanner app on your Android or iOS smartphone. Most of the photo scanners apps are free to use and are one click away.
Is Photo Scan app free?
PhotoScan by Google is completely free to use and you can download PhotoScan app from the Google play store or apple store for free of cost.
Is Photomyne a good app?
Photomyne is one of the best photo scanner apps for Android as well as iPhone. Its clean UI makes it fun to use. Moreover, it has tons of great features to future enhance photos. It also allows scanning multiple photos in a single instance.
Conclusion: Use The Best Photo Scanner App To Scan Photos
These were the best photo scanner apps for Android as well as iOS. You can use these free photo scan apps to preserve your photos.
Which app do you like the most? Let us know in the comment section.
And if you liked the article, consider following us on Twitter to get the latest tech news and updates