17 Best Windows 10 Themes and Skins in 2021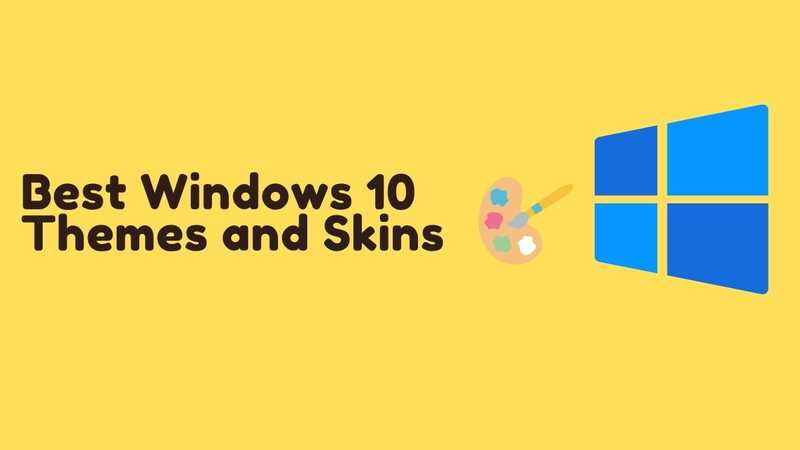 Looking for the best windows 10 themes and skin, then here is a curated list of 17 best themes and skins for Windows 10 you can use right now.
Windows 10 is the most popular operating system in the world. While the early versions of Windows also provided some customizations but with Windows 10 you get more features and customizability.
While Windows 10 may not provide as much customizability as Linux operating systems, but you can still achieve some customizations in Windows 10 using official and unofficial themes and Skin packs.
So if you are bored with the default Windows 10 theme and want to try something new then in this article we have shared a list of the 17 best Windows 10 skins or themes that will enhance your Windows 10 OS look.
Note: Please note that this list is in no particular order.
1. macOS Theme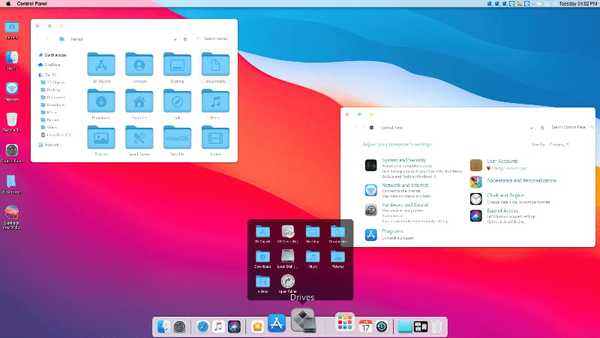 If you like the macOS look then you should definitely check out this theme. This theme brings you features like the dock, macOS icons, new control panel, etc. The theme also contains macOS wallpapers giving your Windows 10 a complete macOS look. It is one of the best windows 10 themes and skins.
2. Simplify 10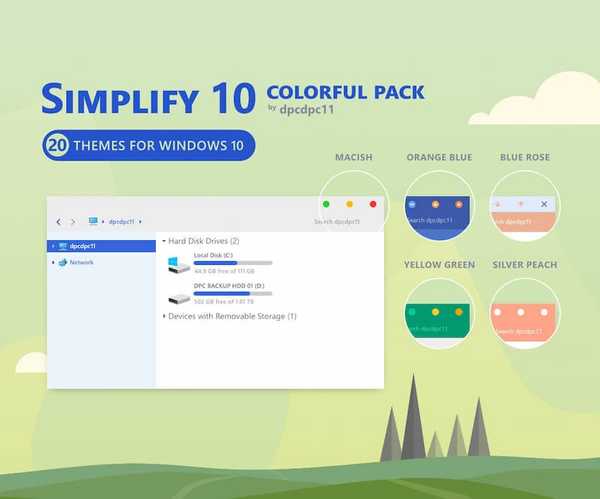 If you like minimalism then this theme is the best fit for you. Simplify 10 as the name suggests is a minimalistic theme giving your desktop a neat and minimalistic look.
Simplify 10 has 3 Windows 10 theme variants i.e Colorful pack, light pack, and dark pack with each containing more than 10 themes inside of them.
3. Ubuntu SkinPack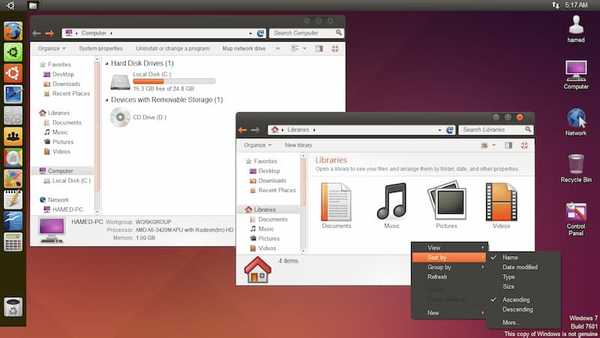 Ubuntu Skin pack gives your windows 10 an Ubuntu-like look. This theme contain Ubuntu specific things like icons, ubuntu's famous side panel and ubuntu wallpapers.
4. Avengers: Endgame Theme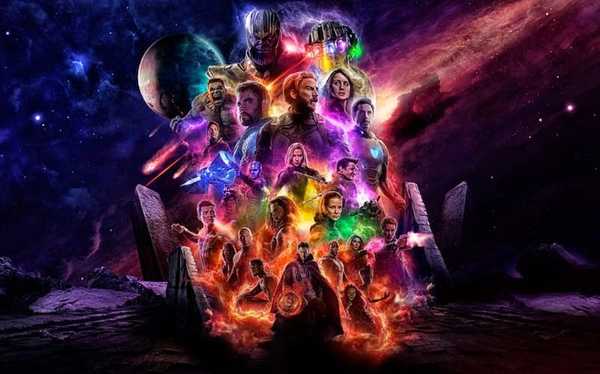 This theme is another one of the best Windows 10 themes and skins. It contains 16 HD images of your favorite superheroes from the popular movie Avengers Endgame. If you are a fan of the marvel cinematic universe then you are definitely going to fall in love with this theme. These HD wallpapers are featuring all heroes and their incredibility to fight for the last battle.
5. Star Wars Theme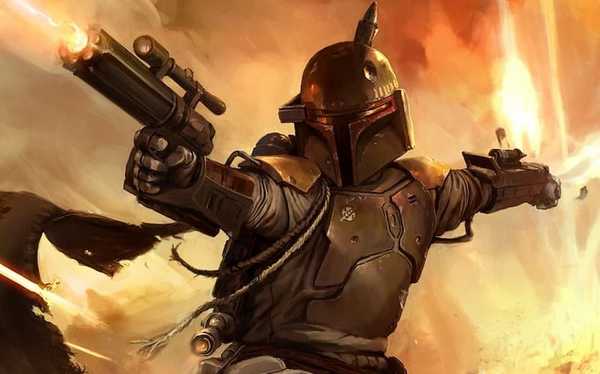 For all the Star Wars fans out there this theme is especially for you. This theme contains 33 HD Star Wars wallpapers of all the popular characters of Star Wars. In this desktop background, you can see two characters holding lightsabers showcasing their struggle that has been happening for a long time.
6. ARC X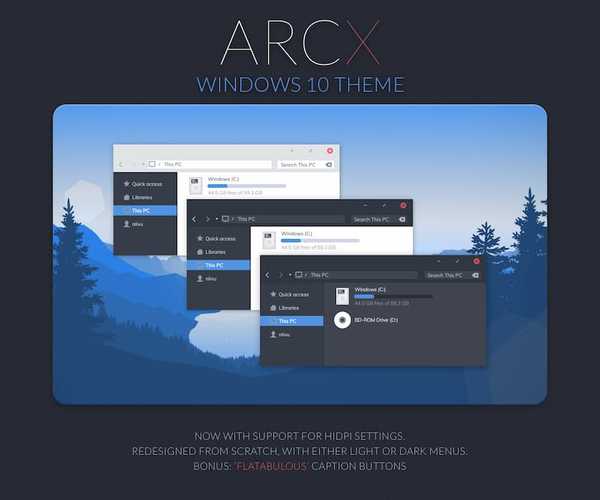 This theme is specially designed to be minimal, modern, sleek, and clean. This theme has two variants, one is the light theme and the other is a dark theme. It also has a nice collection of icon packs which enhances the overall look of your desktop.
7. Flattastic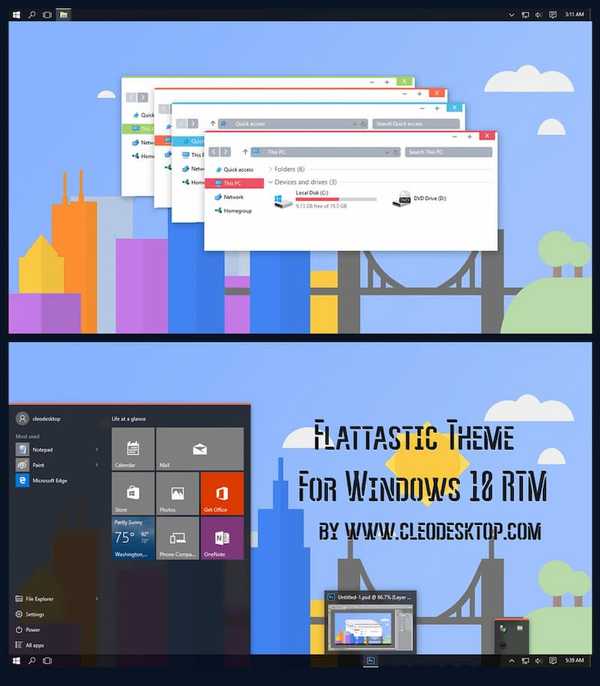 Flattastic is another popular minimalistic theme that gives your entire desktop a flat look. This theme has 16 different versions, 8 light designs, and 8 dark designs.
8. Windows XP theme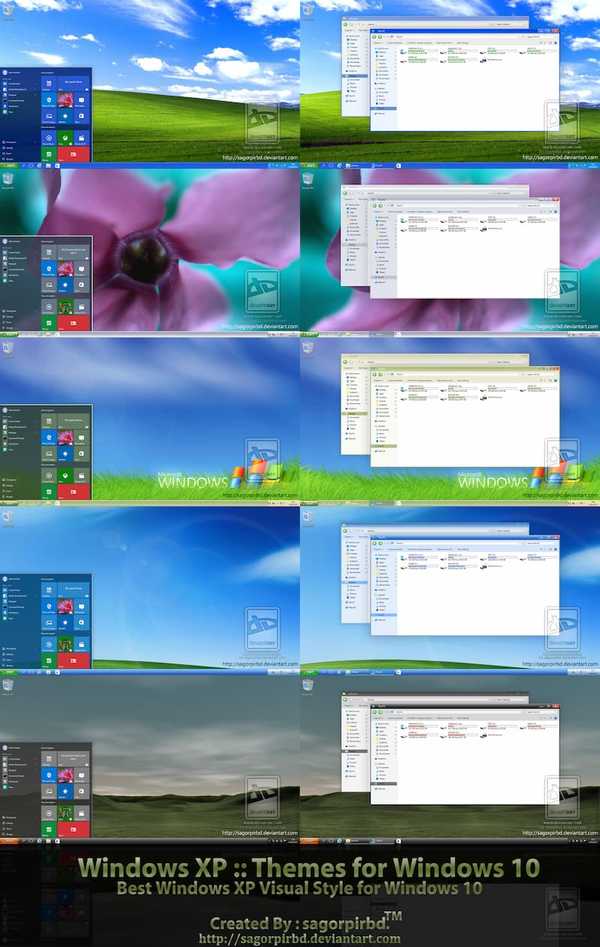 If you liked the look of Windows XP then you can convert your Windows 10 to look like Windows XP with this theme. To use this theme you need to install uxstyle theme patcher. The install instructions for the theme and the uxstyle theme patcher can be found by clicking on the install link below.
9. GreyEveTheme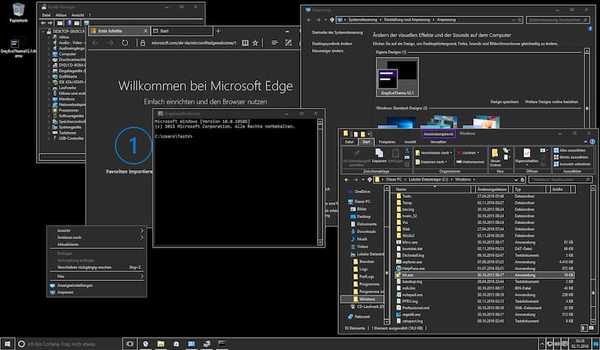 Although, Windows 10 now has its own dark mode which works great and affects menu colors and built-in apps, such as File Explorer and the Settings menu, but still doesn't apply to some programs like the device manager.
So if you want complete dark mode then GreyEveTheme is the best choice for you. The theme perfectly blacks out the Windows 10 with different shades of black color.
10. cakeOS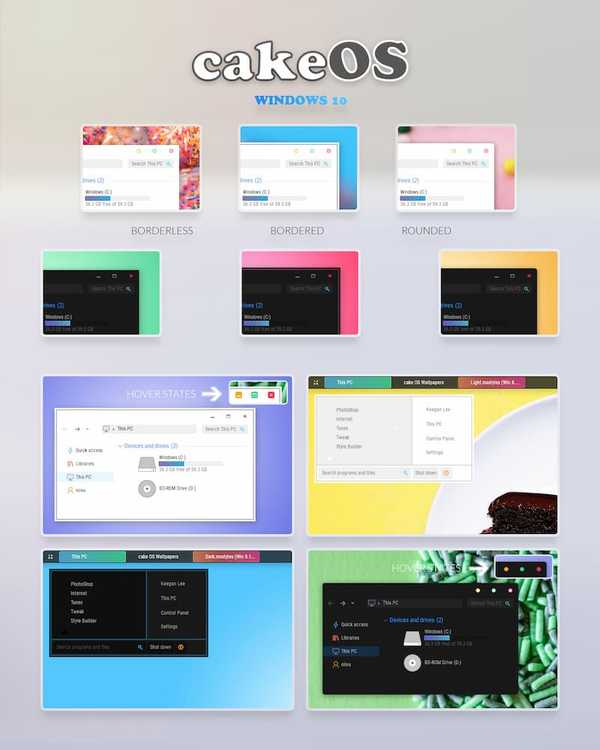 If you like a vibrant mix of colors then you should definitely check out this theme. This theme contains the perfect blend of vivid colors which you may find appealing. cakeOS has its own icons and buttons which completely overhaul the look of your desktop.
Furthermore, cakeOS also has its own dark mode and also has borderless, bordered or rounded explorer Window versions.
11. 3D Theme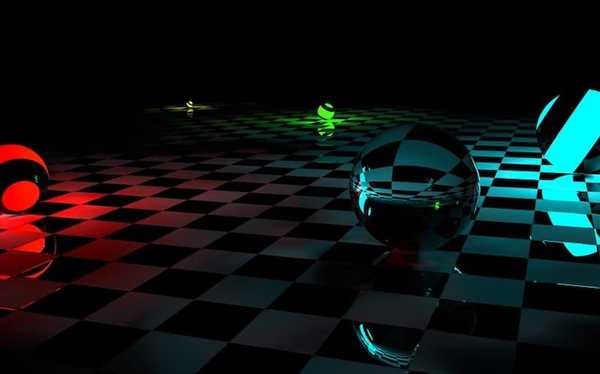 This theme contains 17 HD wallpapers. All the wallpapers are 3D looking. The colors may not look as bright but the theme is still worth a try.
To use 3D Theme, put the theme files in %windir%/Resources/Themes.
12. Windows 10 Anime Theme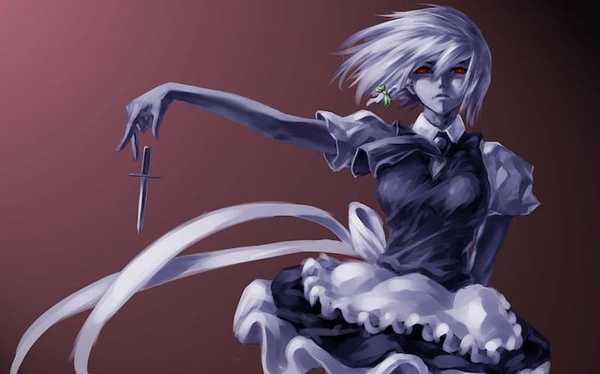 For all the fans of Anime out there, this theme is perfect for their desktop. Themepack has all your favorite anime characters in their anime themes. These themes contain HD wallpapers of various anime characters including Gintama, Vegeta, Evangelion, and Haikyuu. It is one of the best themes for Windows 10.
13. Angry Birds Theme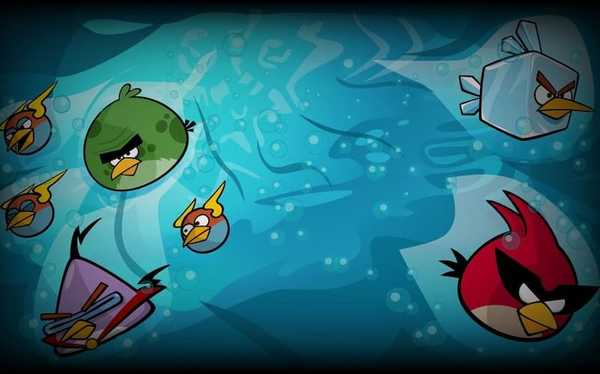 Angry Birds was one of the most popular games. Now, there is a theme based on it. It contains 14 HD wallpapers of your favorite angry bird characters.
So go ahead and give it a try.
14. Ades Theme for Windows 10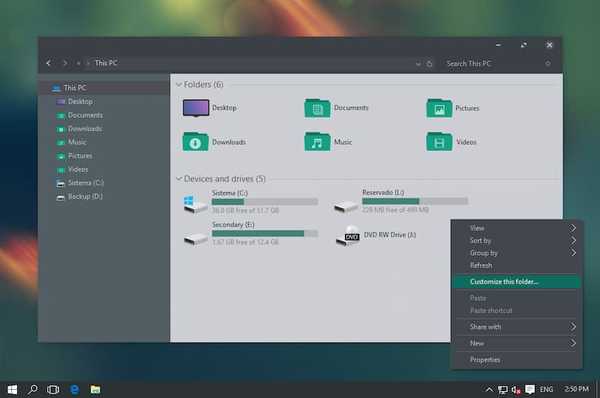 This theme is a perfect blend of different shades of grey along with some colors. Visually this theme looks appealing. This theme has its own icon packs and buttons.
Ades theme for Windows 10 is compatible with only these versions of Windows 10 i.e TH2 10586, ANNIVERSARY UPDATE 1607, CREATORS UPDATE 1703, FALL UPDATE 1709, and UPDATE 1803.
15. McLaren Senna Track Day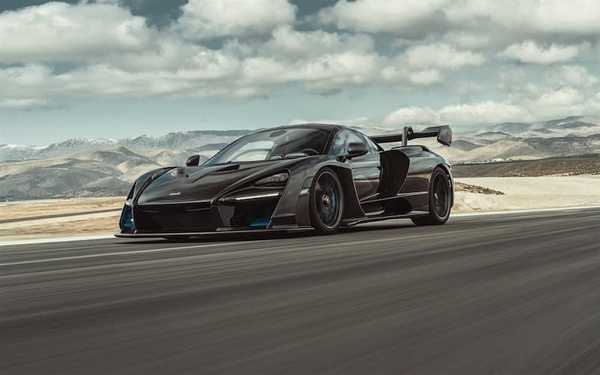 If you like sports cars or cars in general then this theme is perfect fit for your desktop. It is another top Windows theme contains 10 HD stunning wallpapers of McLaren Sena (fastest McLaren road car to ever drive around a race track).
McLaren Senna Track Day can be directly downloaded from the Microsoft Store.
16. Paint 3D Creatures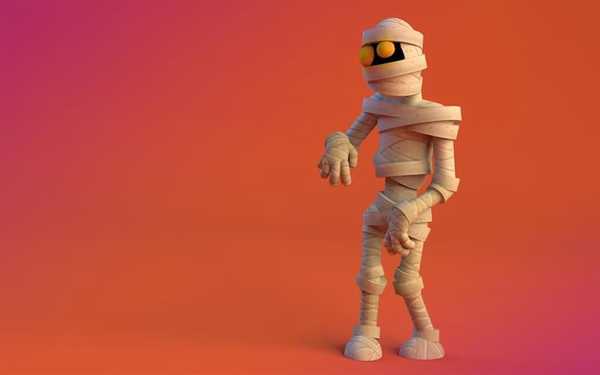 Paint 3D creatures theme contains 11 HD images of friendly colorful creatures. These creatures are made using 3D models made in Paint 3D. This theme is made by Microsoft itself and can be downloaded easily from Microsoft Store.
17. Meteor Showers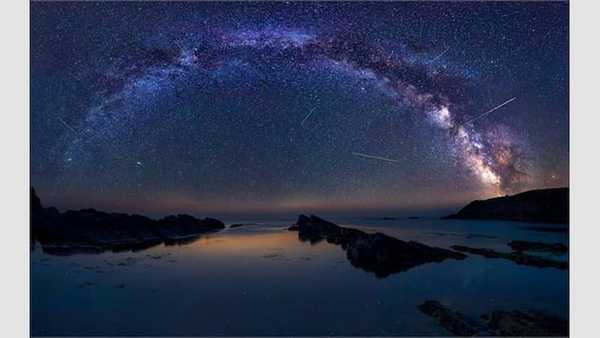 Meteor Showers Windows 10 theme comes with a set of 18 images containing images of meteoric celestial events. These celestial events light up the whole night sky giving you that outer space vibes.
For big-time universe/space/astronomy fans this theme is perfect for their desktops. Meteor Showers can easily be downloaded from Microsoft Store.
Final Words: Transform your desktop with best windows 10 themes and skins
Above were the best Windows themes that you can install to customize your desktop. Most of the themes are easy to install but some require a little bit of work to do before you can use them. You can read the install instructions given on their websites to install them.
So go ahead and give these themes a shot and if you like them then leave a comment about your favorite one.